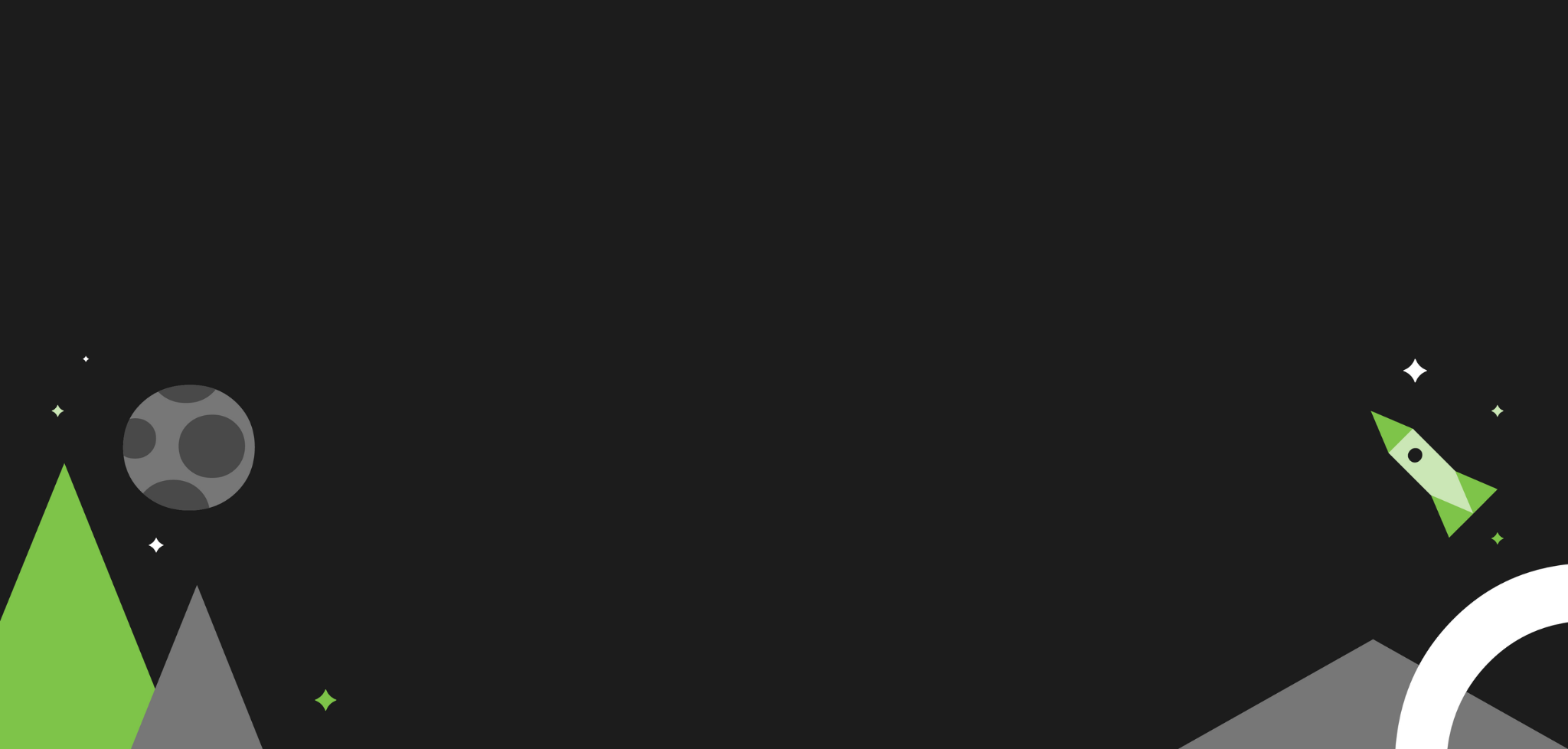 THE RESULTS: 2023
The Most Admired List
Meet the agencies who made it on to this year's UK Most Admired list of 2023.

Every year, we conduct the leading and largest survey of UK agency owners, known as BenchPress. From this, we gain valuable insights into how people across the country run their agencies. We then deliver the results at the live launch alongside creating downloadable reports.
Within the survey, we asked which agencies people most admired and why. This list celebrates the top 25 agencies that other industry leaders have recognised for their purpose, culture, community, ambition, and creativity.
If you run a £1m+ agency, you'll also be able to catch agencies from the Most Admired list live at our exclusive BenchPress launch event in March 2024. Let us know if you'd like early access to tickets.
Take a look at the full list below.
Purpose
These agencies are leading the way when it comes to running beautiful businesses. Sustainable, ethical and forward-thinking, they're working to do business differently. Trailblazers in their game, they have proven the power of creating authentic work that achieves more than just profit.
🏆 Yoyo
Culture
These agencies know what it takes to create a team that everyone wants to be part of. Their infectious energy and love of looking after people, both colleagues and clients is obvious from the outside and carried through all that they do. Committed to supporting those around them, and allowing each other to be the best they can be, they champion diversity and inclusivity.
🏆 CREO
Community
These agencies give back and support those around them in many different forms. It may be they work with social enterprises, financially give back, have mentorship schemes, or outreach projects. They put people over profit, and know the positivity that investing in a community brings.
🏆 Magpie
🏆 Kyan
Specialist
These agencies have specialised in a particular field and truly mastered their craft. Finding their niche, they offer a best in industry service and they're certainly considered the experts in their field.
🏆 Hive19
🏆 Heehaw
Creative
These agencies have found new ways of doing things, shaking and shaping their industries to stand out in their game. From tech developments to changing the way they do business, these folks are the very definition of thinking outside the box, doing things differently and championing innovation.
🏆 ustwo
🏆 Uncommon
Thank you to everyone who took part in BenchPress 2023. Download the full reports here.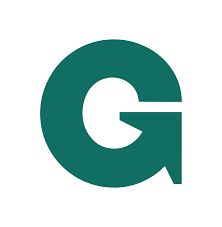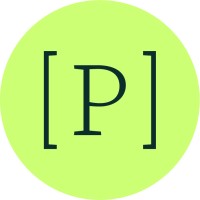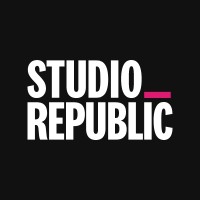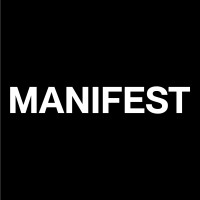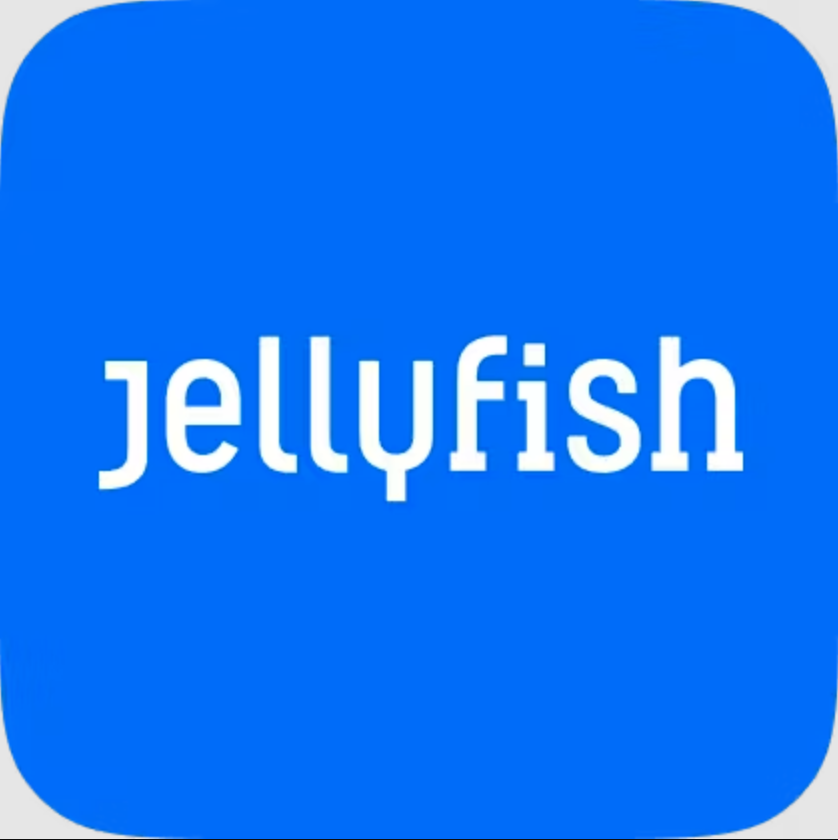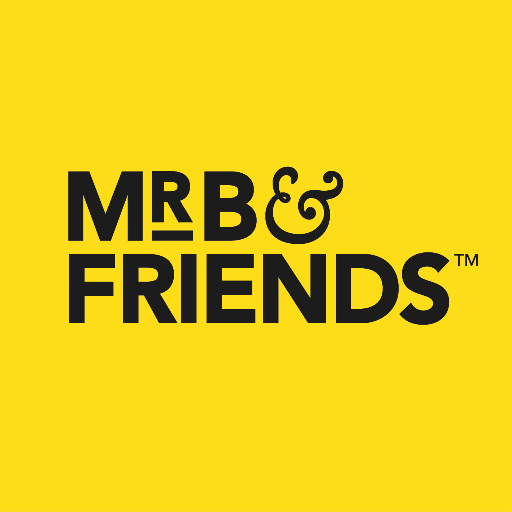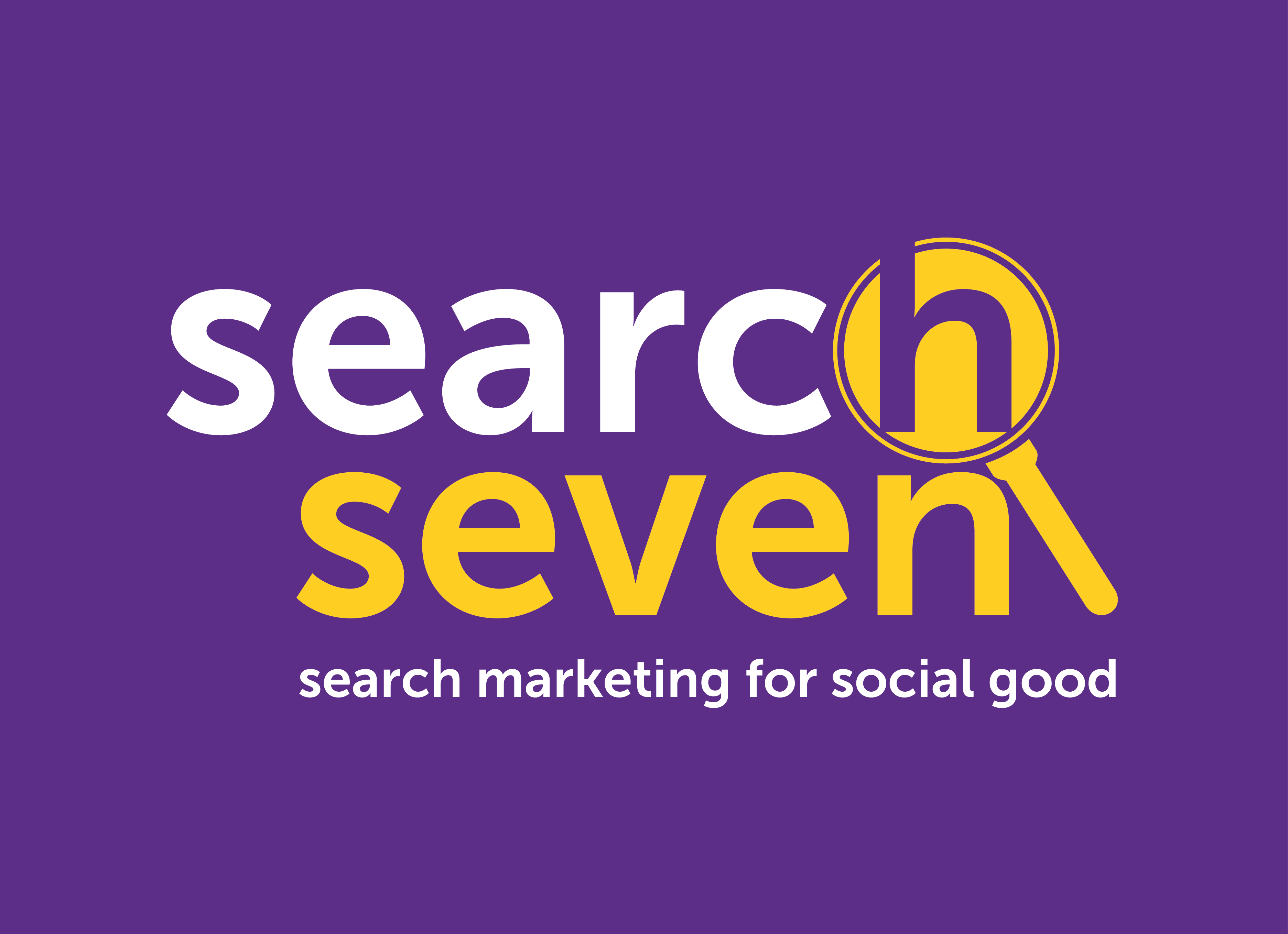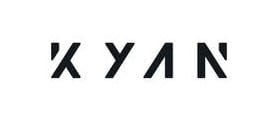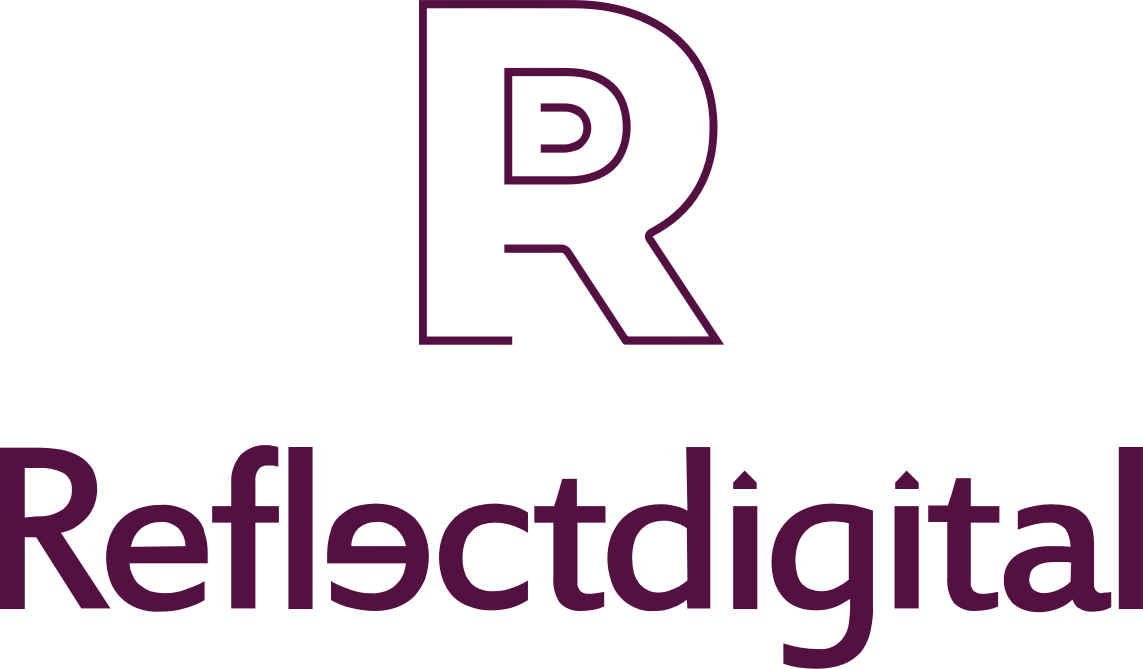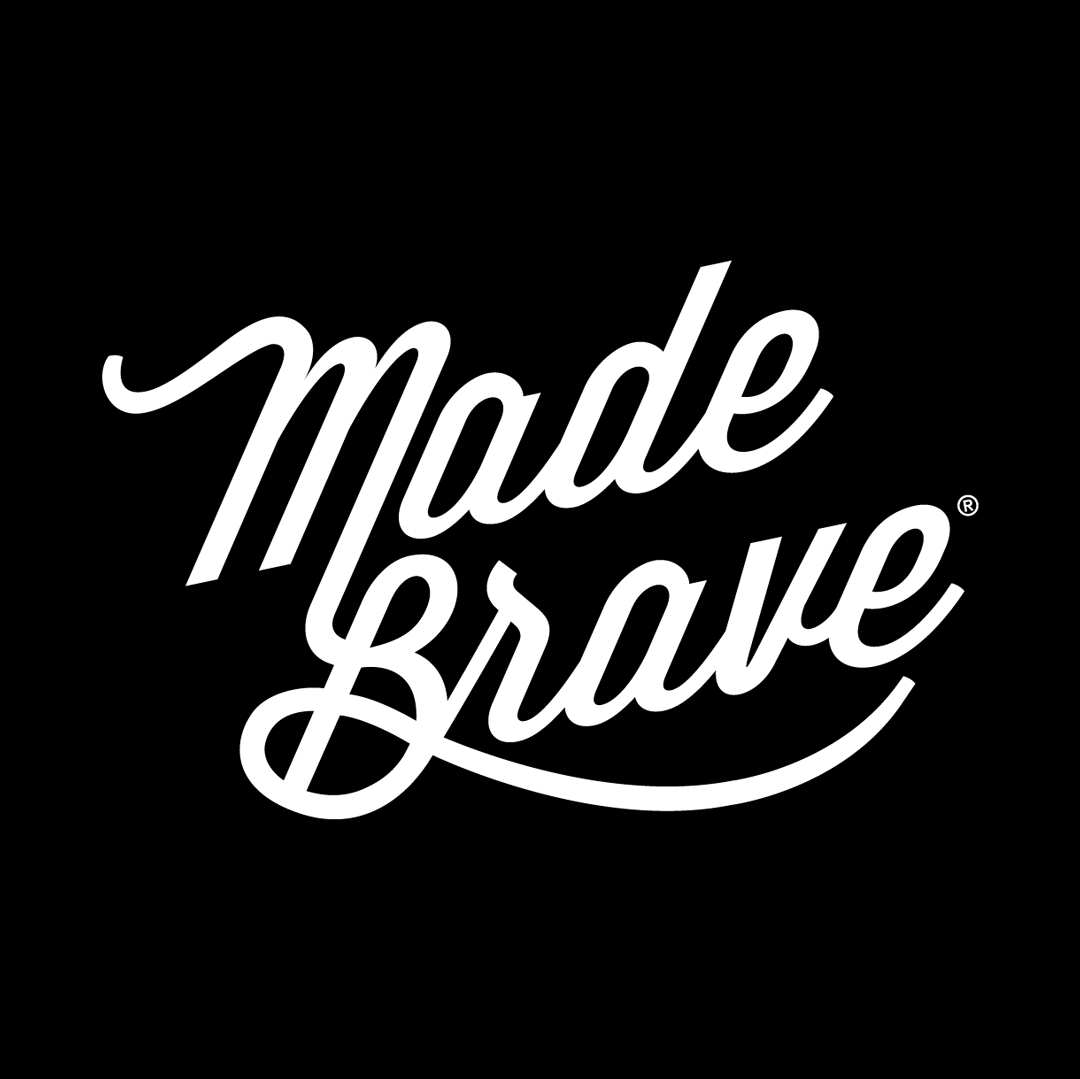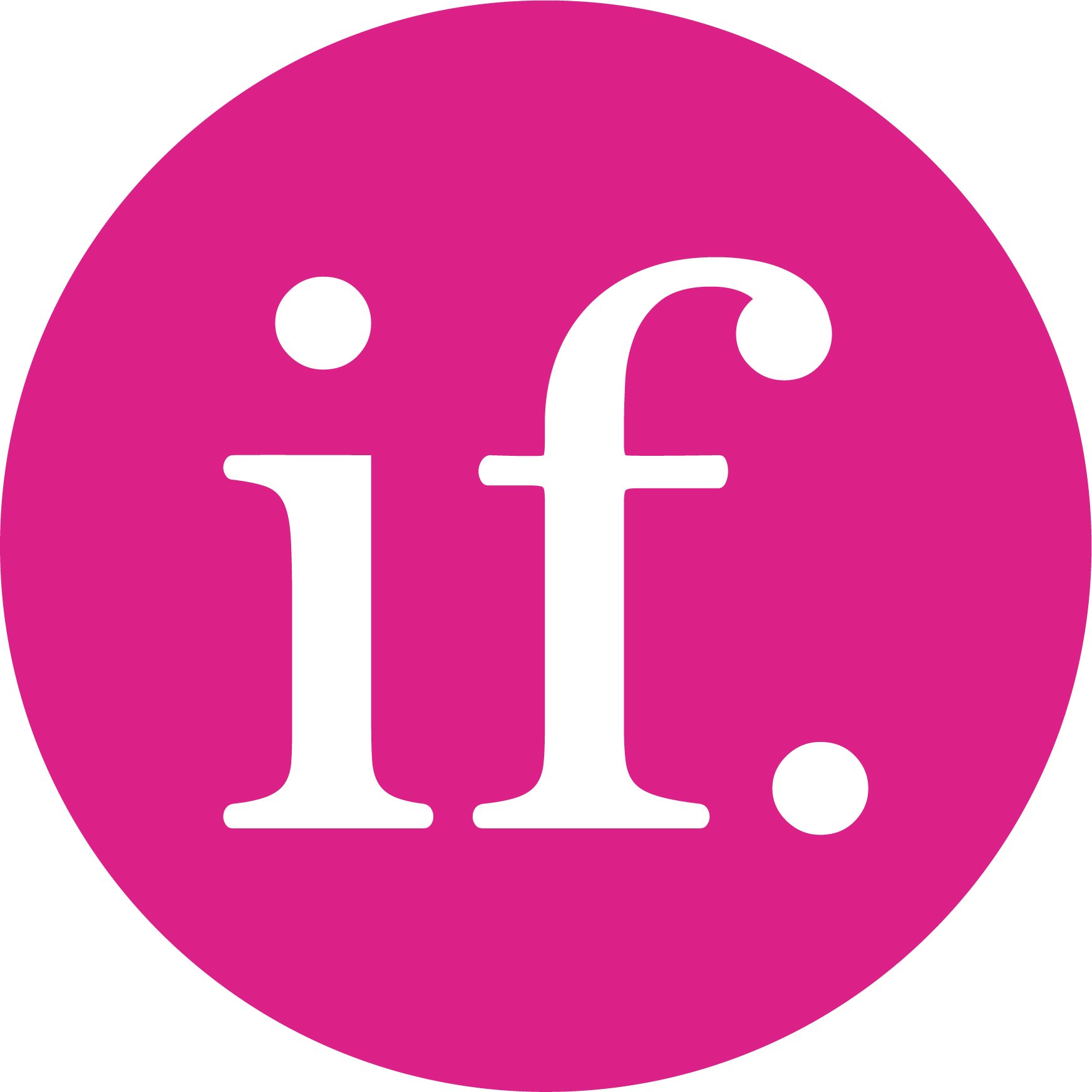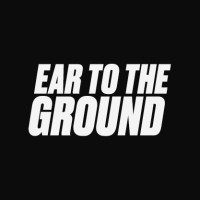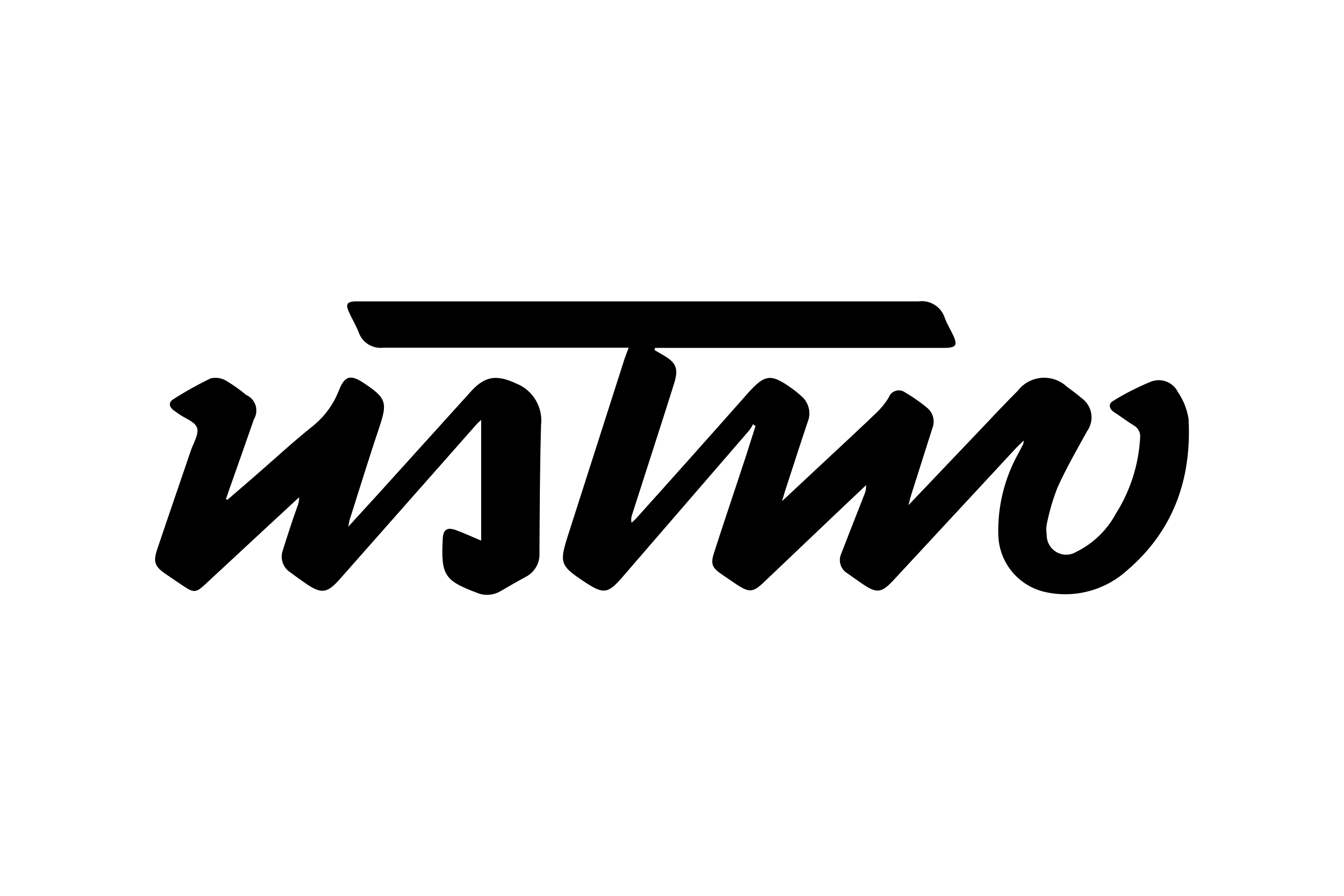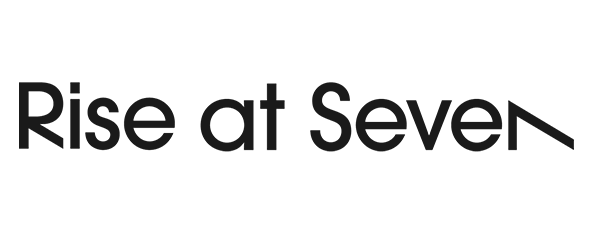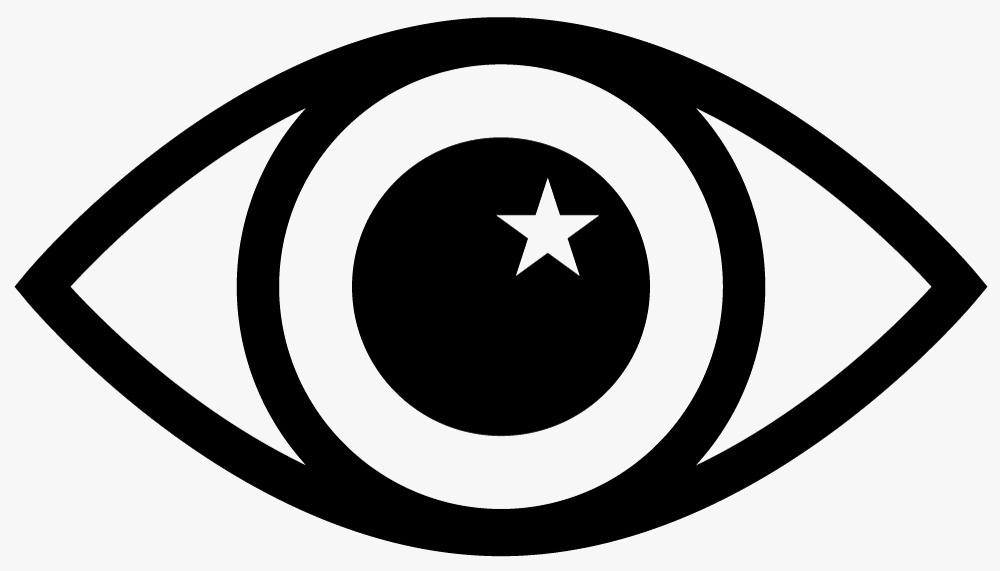 Pre-register for BenchPress 2024
Hear more from the most admired agencies at our exclusive 2024 launch event.
Fill in your details below to receive early bird event invites plus a chance to contribute to 2024's survey.