In this fast-moving, digital world, many businesses focus on short-term results driven solely by return on investment at the expense of their people, their customers, and even themselves.
We believe there is another way.
We believe that business can be beautiful. We believe that doing the right thing gets results. We believe that having a clear purpose and standing up for what you believe in is the secret to building a beautiful, sustainable business – something to be really proud of. It can also be a huge amount of fun.
What is a Beautiful Business?
Beautiful Business isn't an abstract concept. Beautiful Business is a real, actionable and proven way of thriving in the business world.
We naturally gravitate towards working with businesses with soul; businesses that are at the centre of enriching, human experiences. Our mission is to make it easy for people to build Beautiful Businesses.
Beautiful Businesses are…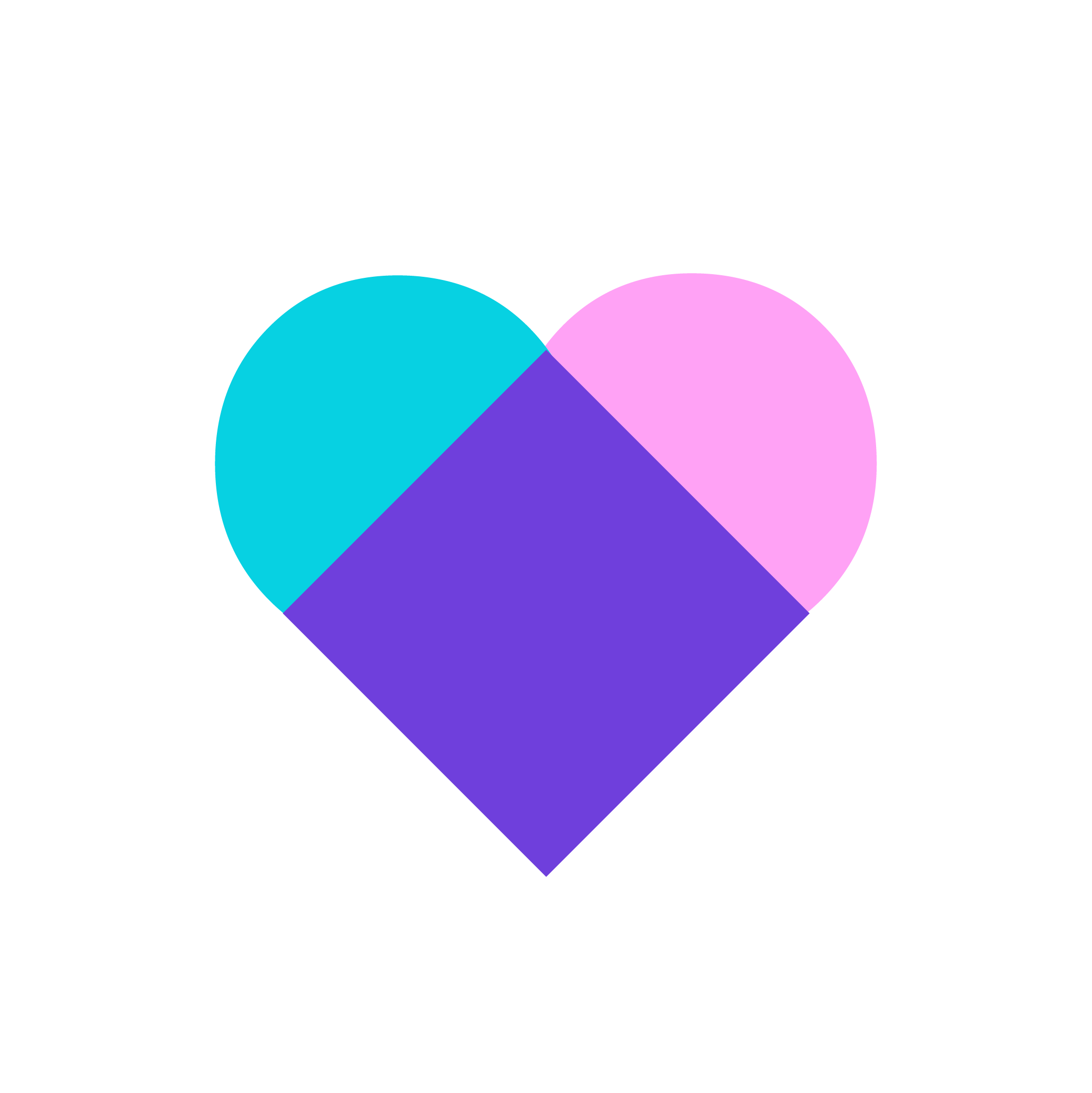 Led with purpose, by people who care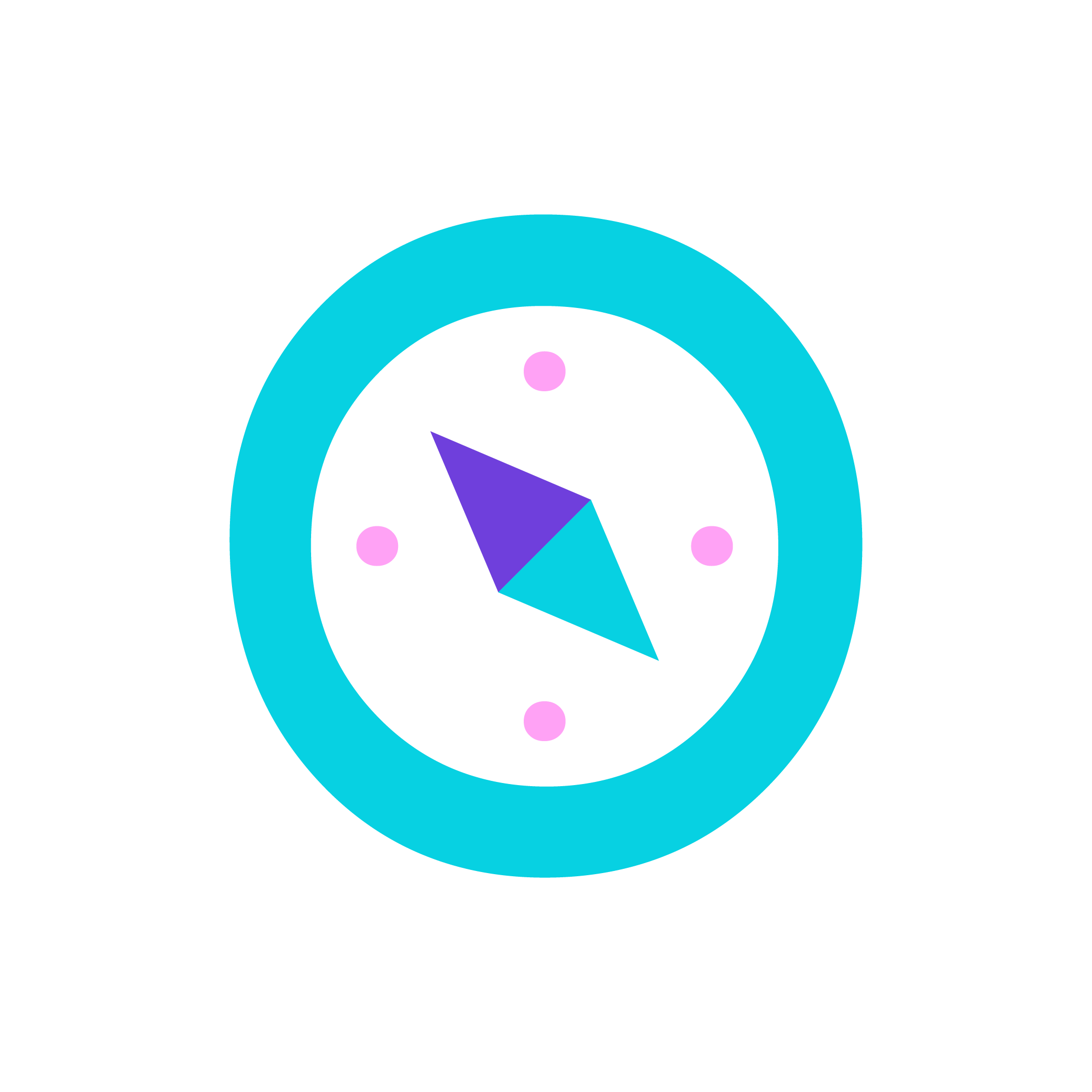 Guided by a clear strategy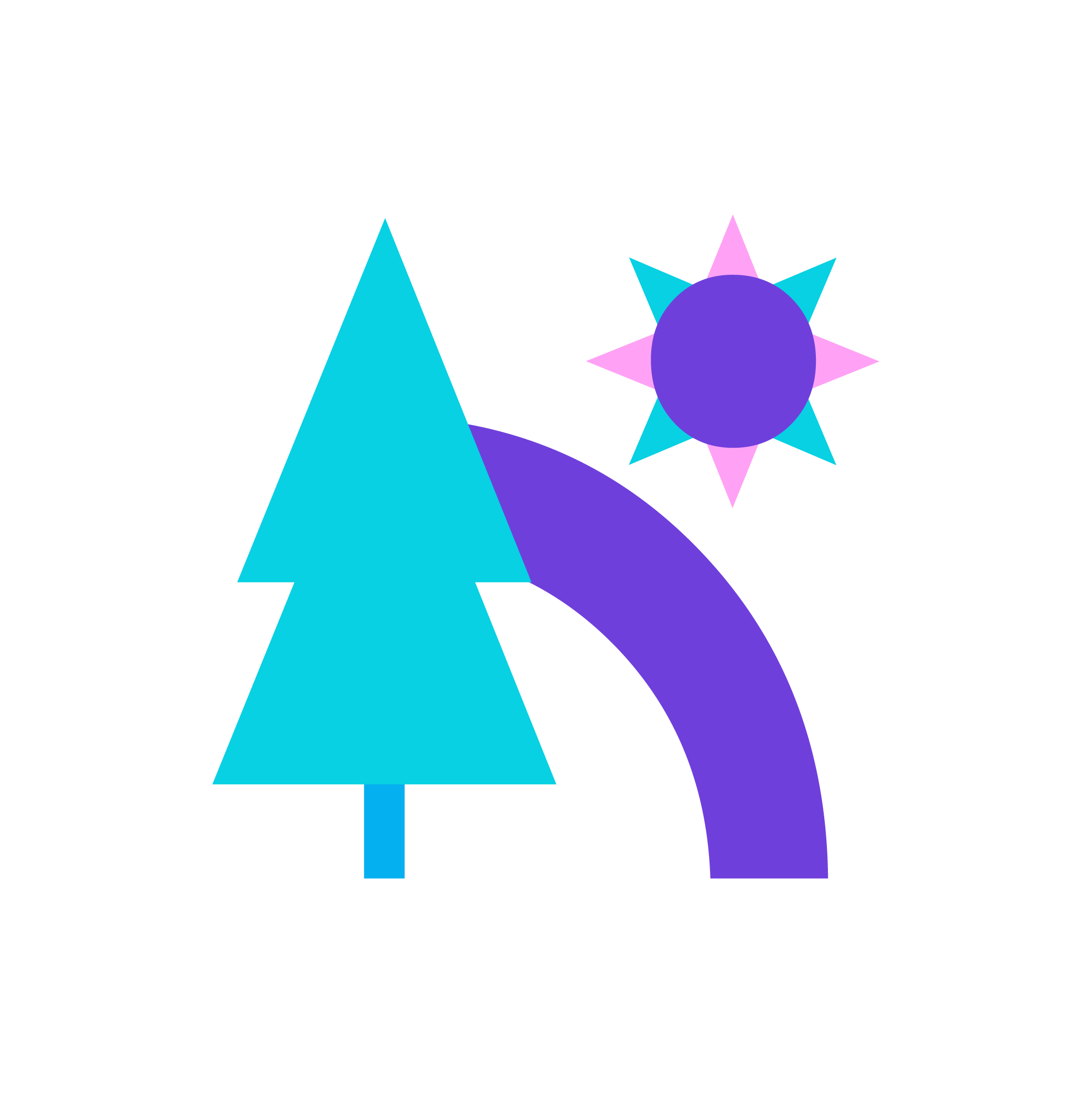 Soulfully grown
Beautiful Businesses care for the planet
Beautiful Businesses are sustainably-run. They care for the planet and create a better world for all of us to enjoy.
In his book on the success of the All Blacks, Legacy, James Kerr talks about the idea of planting trees you'll never see grow. Build something that leaves a legacy, that creates an impact.
In 2019, Wow partnered with Ecologi to create a Climate Positive Workforce, planting 600 trees a month to offset the carbon we produce. Find out how you could do the same for your business.

---

Why we believe this
Together, Peter and Paul founded Wow in 2004. They believed accountants should be at the heart of building Beautiful Businesses. They set out to be the accountants you've always dreamed of.
The heartbeat of Wow has always been about great people working together. Over the years, we've built a team of smart, caring, passionate and fundamentally nice people. A team that loves helping people achieve their dreams and being part of the exciting journey of growing a business.
Want help building a Beautiful Business?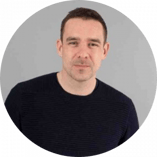 Making the switch to Wow has proved to be one of the best business decisions we've ever made. The transition from our old firm was seamless and as well as managing our day to day accounting, the ongoing strategic advice they provide is a vital part of our stability and expansion. Thanks guys!

James Cottons
Onespacemedia