As your agency grows, it's all too easy to lose track of profit. At Wow, we know what it takes to make money in an agency. We know the mistakes that nearly everyone makes, and how to solve them.
Starting in September 2023, we'll be sharing this knowledge with a small group of agency owners through a highly bespoke and personalised programme, designed to dramatically increase the profit you make. Please note this year's Programme has now sold out.
The Agency Profit Programme is exclusively for founders and Managing Directors running agencies with a turnover of £1m - £3m. By targeting the turnover bracket in this way we are able to provide highly specialised, targeted and effective content to those who attend.
Who's it for?
Ambitious agency owners or Managing Directors.

Agencies with a turnover

of £1m - £3m - we're bringing together a group of similar-sized agencies, so you can all learn from and inspire each other.
People who are willing to take action - the agencies that make the biggest increases in profit are those that take action after each session. Please only take part if you're willing and able to implement changes in your own agency.
Our Guest Speakers
We're delighted to welcome some brilliant industry icons to the Profit Programme. They will be actively involved in the live sessions, helping to take you through practical steps for success and answering your questions along the way. They'll join the exclusive Slack group so you'll be able to quiz them after the sessions, too.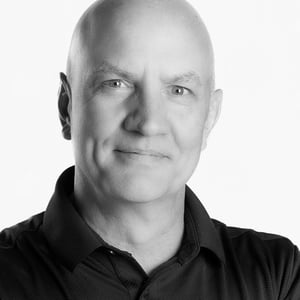 JONATHAN LEAFE
Expert adviser to digital & creative agency owners to guide them to business and personal happiness, healthiness and wealth.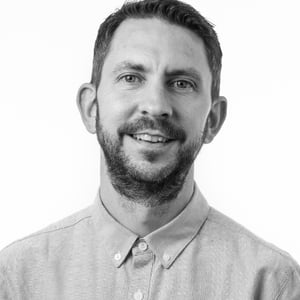 BEN POTTER
Ben helps independent agencies win the right clients with a more purposeful approach to business development.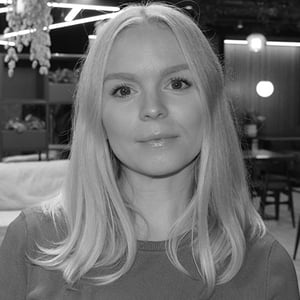 Freia Muehlenbein
Freia is an expert agency growth consultant specialising in strategy delivery, operations, project profitability, processes, and leadership.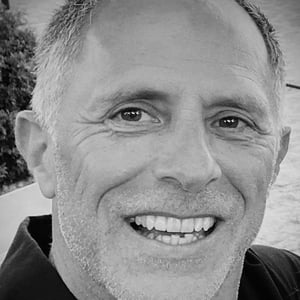 Karl Heasman
Karl is a qualified executive and business coach who specialises in mentoring ambitious digital, marketing and communications agencies.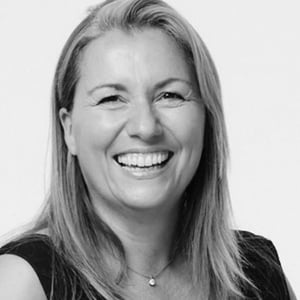 NIKKI GATENBY
A double best-selling author, Nikki is an in-demand agency specialist, with a proven track record for supercharging culture and positive growth.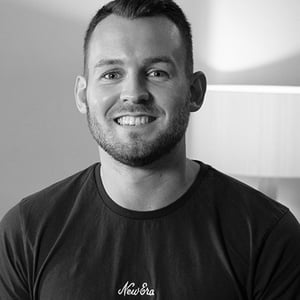 RORY SPENCE
Rory Spence is your host for the Agency Profit Programme. He helps ambitious agency owners who want to grow beautiful businesses.
As a direct result of the course, we set up a profit club within our business. We now meet every two weeks to discuss how we can improve profitability. It's really helped our focus and has meant that we've implemented many of the initiatives talked about. They're getting results too – we're seeing profitability increase.

Stephen Firth, Gravity Thinking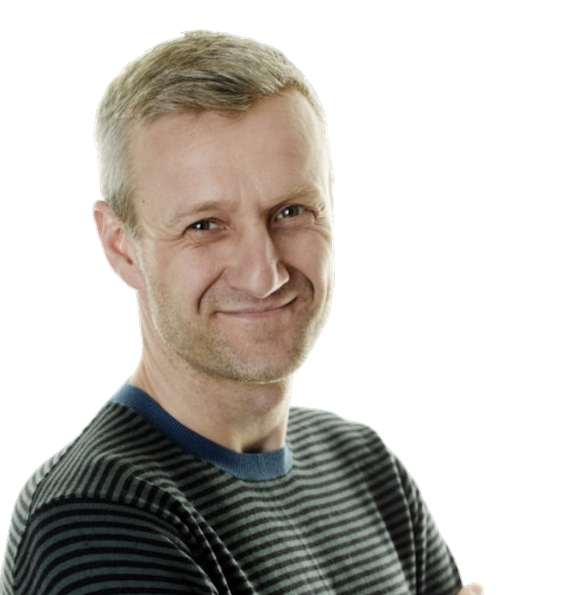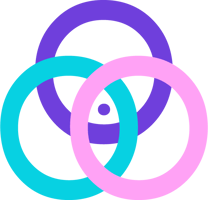 PREPARATION & ACCESS
GET READY
AUGUST
We'll gather initial information so we can tailor the sessions to your needs. We'll also invite you to our exclusive community, where you can chat with other agency owners and guest speakers.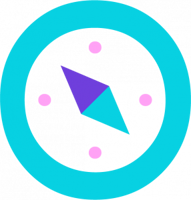 Session #1
PLANNING
Tuesday 19th September
This is the start of your profit journey. We'll help you to kickstart your planning and lay the foundations for building a more profitable agency.
With Jonathan Leafe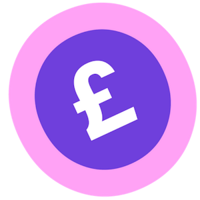 Session #2
PRICING
Thursday 5th October
Learn pricing secrets from the top 10% of agencies, with insider tips on how to not only increase your fees but to feel confident applying value-based pricing to your work.
With Ben Potter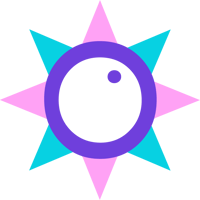 SESSION #3
PROJECTS
Thursday 19th OCTOBER
Find out how to scope, manage and execute projects more profitably. We'll also cover onboarding, technology and profitability metrics to maximise your portfolio's profit and efficiency.
With Freia Muehlenbein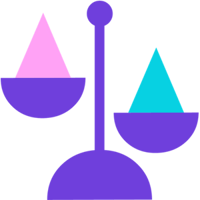 SESSION #4
EXISTING CLIENTS
Thursday 2nd November
Practical and actionable tips on how to generate additional profit from existing clients. You'll learn how to approach these conversations and get clients on board with your new fees.
With Karl Heasman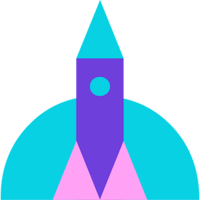 SESSION #5
PROFIT CULTURE
Thursday 16th November
Learn tactics and tips on how you can build a true profit culture, where everyone on your team buys into that vision. Find out what might get in the way - and how you can swerve it.
With Nikki Gatenby