During this interactive online workshop, we'll help you to get started building your own profit forecast. We'll be joined by brilliant Wow accountants to show you the first steps and practicalities of putting this together - plus how you can use your profit forecast to support the strategic direction of your business too.
Please note this event is only for Wow clients. If you are interested in joining us as a client and attending this event, please book an initial call with Chloe to chat through your options.

Book your place
By attending this online workshop you'll learn:
Where to start when calculating your profit forecast
How to set realistic targets for the year ahead
What to consider when breaking your forecast down to monthly targets
Uploading your profit forecast to Xero so you can see meaningful 'actual vs forecast' figures on a regular basis
You'll also come away with a working template to build and develop over the coming weeks.
TAKE A LOOK
Four Pillars of Commercial Success
Running a profitable, sustainable business isn't an art. It's a science. There are certain things that you can do to significantly increase your chances of success...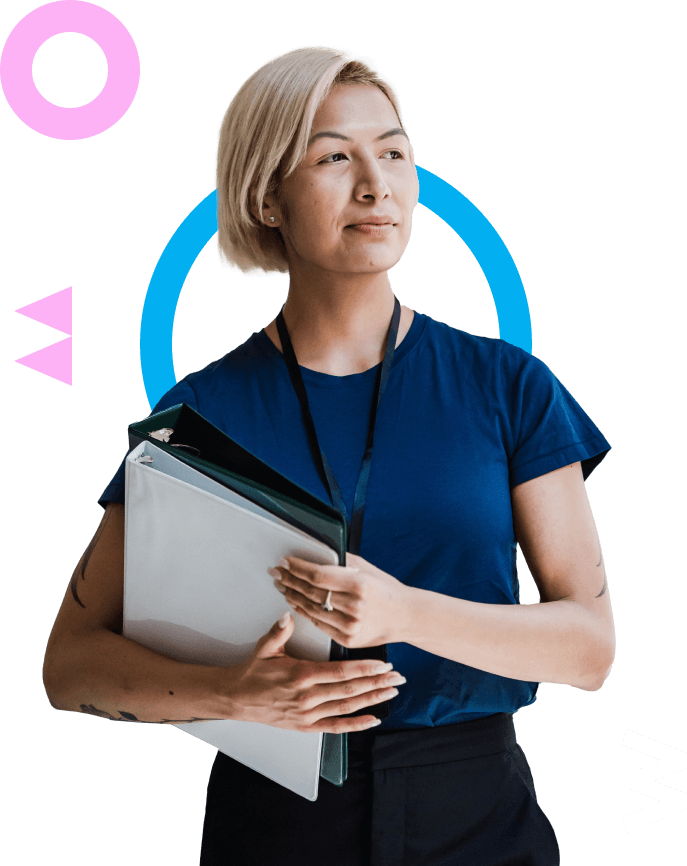 Cash Flow: Everything you need to know
It's essential to have a clear plan for managing cash, especially when you don't know what's around the corner. We've put together some resources to help.