Why this is so important right now
Our latest BenchPress report of 2023 revealed that the majority of agencies still use hourly rates to increase fees, and many struggle to increase rates with existing clients. With rates failing to keep up with inflation over the past year, now is a crucial time to stay on top of your pricing strategy.
Register below to learn how to increase your prices for new and existing clients.
This is an interactive workshop (cameras and microphones will be on). Please ensure that you're ready to participate in this way on the day. Thank you.
Register for Thursday 22nd June, 9.30am - 10.30am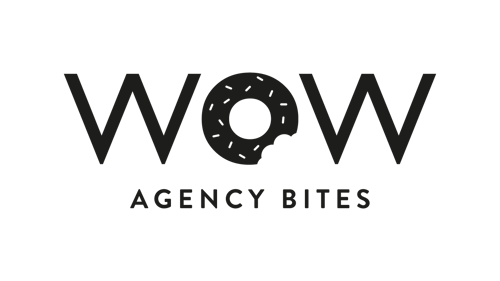 How it works
Agency Bites is an exclusive series of online events that bring together groups of agency owners to discuss and learn from each other, themed around a particular topic.
Who's it for?
Ambitious agency owners or Managing Directors

Agencies with revenues

between £500k – £5m
People willing to share. Our events are interactive