We've partnered with Mailchimp & Co, to help you learn new skills, grow your reputation and ultimately build a more profitable and sustainable agency. Mailchimp & Co is the new partner program from Mailchimp for agencies and freelancers. It's free and easy to get started. Jump to:
How Mailchimp & Co will add value to you:
A key part of running a profitable and sustainable agency is having predictable revenue streams. As well as helping you sleep better at night, these will help you schedule your resources more effectively, hire with confidence and plan for the long-term future of your agency.
For more predictable recurring revenue with clients, you'll need to offer them something compelling that holds its value over time. We've seen a number of agencies find success packaging ongoing marketing help with deep expertise in popular technology platforms, such as Mailchimp. With Mailchimp you can:
Grow your business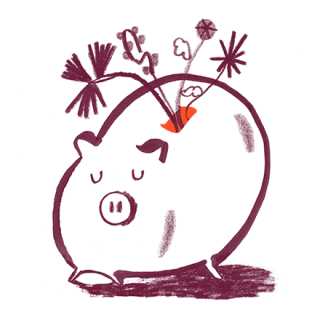 Join a community where there's a path to partnership and potentially being featured in Mailchimp's partner directory, where millions of customers will get exposure to your directory listing.
Expand your expertise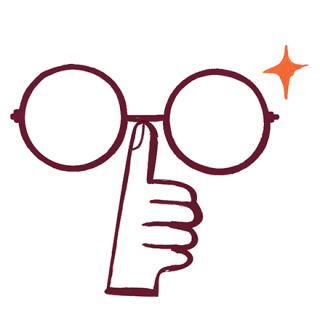 Learn at your own pace with Mailchimp Academy, plus get access to exclusive tips and training. Learn and share stories with the Mailchimp & Co community.
Simplify client work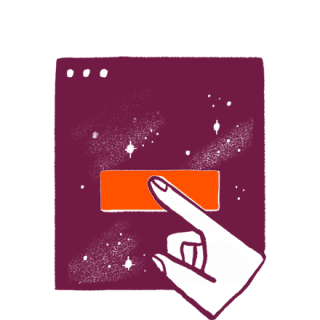 Get Mailchimp tools designed just for agencies like you. Streamline the way you work by connecting clients' accounts to yours and then managing their work from one dashboard.
Get insider perks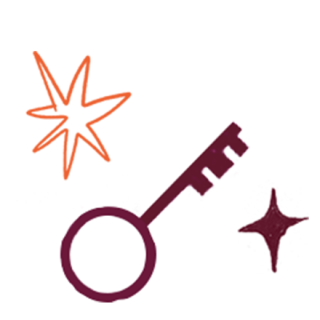 Attend inspiring events and meet your peers, plus be one of the first to try out new Mailchimp features.

Join Mailchimp & Co
Get access to exclusive benefits, insights, and opportunities to grow your agency.