In this fast-moving, digital world, many businesses focus on short-term results driven solely by return on investment at the expense of their people, their customers, and even themselves.
We believe there is another way. That is why we created our manifesto.
When you read this manifesto, we want you to feel inspired and empowered in your own quest to build a beautiful business and to join a community of like-minded business owners doing the same.

What is a beautiful business?
Beautiful business isn't an abstract concept. Beautiful business is a real, actionable and proven way of thriving in the business world. What's beautiful to me might not be beautiful to you though; you decide.
We naturally gravitate towards working with businesses with soul; businesses that are at the centre of enriching, human experiences. Our mission is to make it easy for people to build beautiful businesses.
You cannot get through a single day without having an impact on the world around you. What you do makes a difference, and you have to decide what kind of difference you want to make

JANE GOODALL

Beautiful businesses are…
Beautiful by design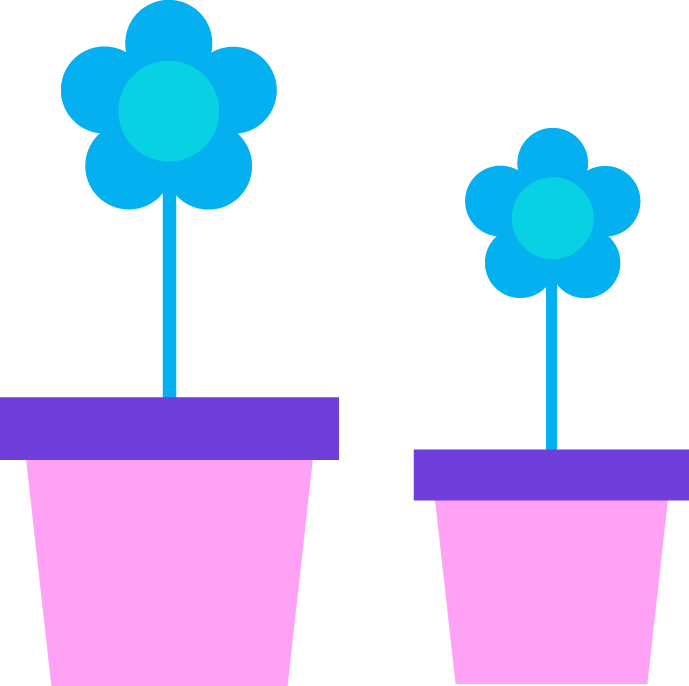 Beauty doesn't happen by chance; it happens by design.
People-centred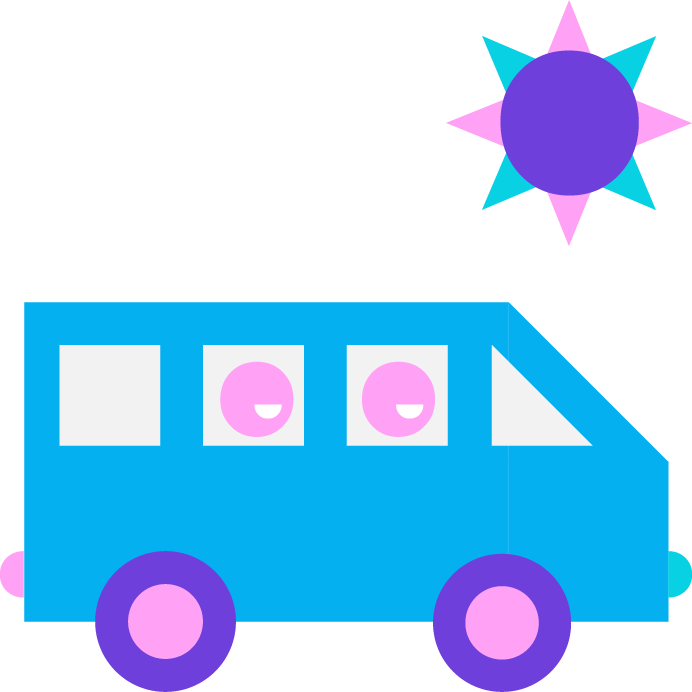 Even the most technologically-advanced, automated businesses are still people businesses at their core.
Sustainably-run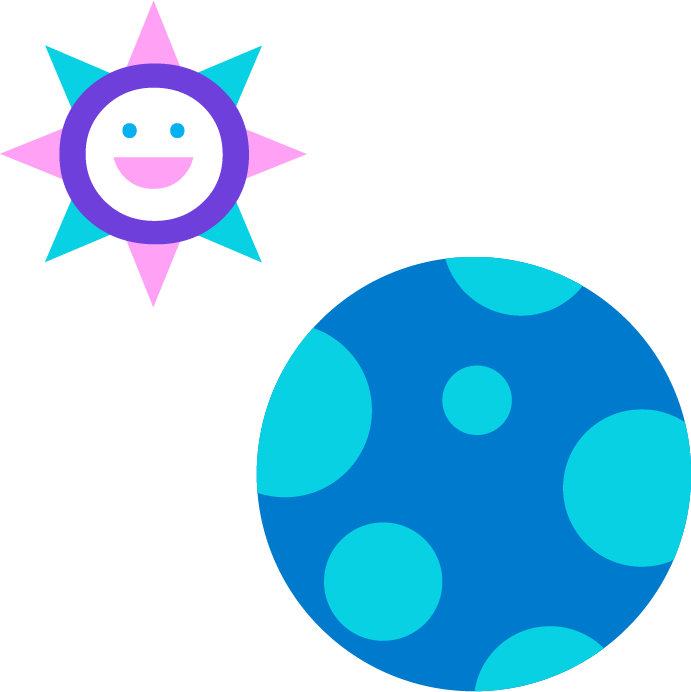 Beautiful businesses are built to last; taking a long-term view, resisting the temptations of shortcuts, however alluring the shortcut may be.
Driven by purpose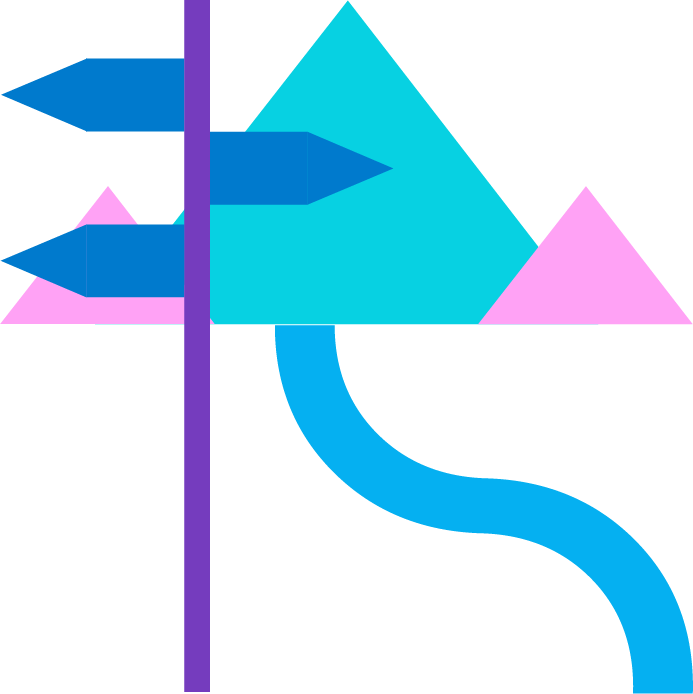 An authentic purpose can override the need for complex management structures and behaviours.
Remarkable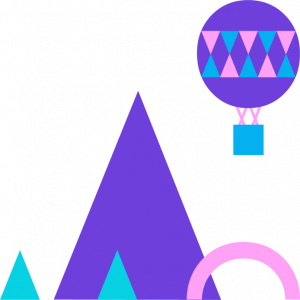 Make it remarkable. Stand out. What is it you do that someone is going to tell one other person about? What do you want to be famous for?
What next?
By creating this manifesto and our community, we want to connect like-minded people together around a common cause – to make business more beautiful.
Join our community to receive:

Something beautiful is coming
Fill out the form below to request to join our Beautiful Business Community when it launches.
Some inspiration from other business owners
Why we believe this
Together, Peter and Paul founded The Wow Company in 2004. They believed accountants should be at the heart of building beautiful businesses. They set out to be the accountants you've always dreamed of.
The heartbeat of Wow has always been about great people working together. Over the years, we've built a team of smart, caring, passionate and fundamentally nice people. A team that loves helping people achieve their dreams and being part of the exciting journey of growing a business.
We love:
Helping you grow profitably and sustainably
Giving you meaningful information at your fingertips so you can make informed business decisions with confidence
Removing the hassle of staying on top of your finances, so you can focus on what you love doing
Providing you with insights and best practices so you can make better decisions as you grow