Sometimes we all need a friend. 'Friend in need' is an assistance programme to support the emotional and physical wellbeing of you, your team and your family – for free. A bit like an expert friend who's on the end of the phone or an app 24/7 in a completely confidential and non-judgmental way.
What's included

Wow's 'Friend in Need' programme of expert wellbeing advice and compassionate guidance includes:
Life support: a 24/7 counselling helpline with unlimited access to counselling for emotional challenges and a pathway to structured telephone counselling.
Cognitive Behavioural Therapy online: a range of CBT self-help modules, informative factsheets and invaluable advice videos from leading qualified counsellors.
Wellbeing portal: a range of online services to support your mental and physical health.
We've made the programme available to all Wow clients, their family and team members – all as part of their monthly service package. 'Friend in Need' is powered by industry leaders, Health Assured.
As a Wow client, we will have emailed you a pdf with instructions on how to access the service, including the phone number to call.
Why?
Research we conducted on the mental resilience of business owners found that 74% of business owners regularly feel 'uncontrollable worry' about their business. We feel strongly that there is a need for mental health support for business owners, their teams and their families – which is why we rolled out 'Friend in Need' to Wow clients.
When you might use Friend in Need

Once you go through enough crises, you get used to it and better at managing it. You learn that you'll probably be alright. Balancing yourself emotionally and mentally is really important otherwise the stress grinds you down
Hiroki Takeuchi, CEO GoCardless
A 24-hour helpline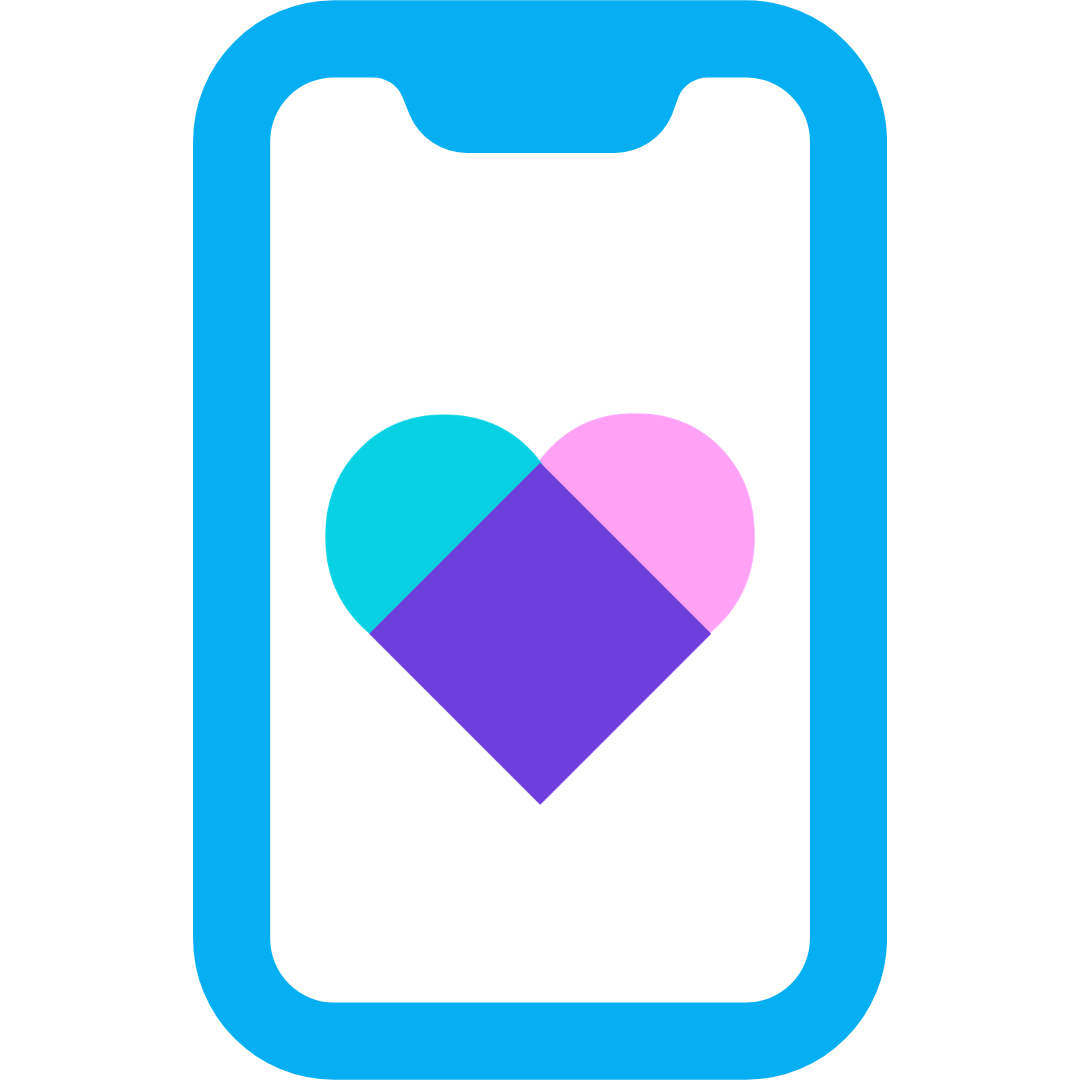 Friend in Need provides a completely anonymous counselling helpline 24-hours a day, powered by the experts from Health Assured. This is to support you, your family and your team through any of life's issues or problems. Your call will be handled by an experienced therapist or advisor, who will offer support in a friendly, non-judgemental manner. If you're feeling like you need someone to speak to, you now have someone at the end of the phone whenever you need them.
Online health and wellbeing portal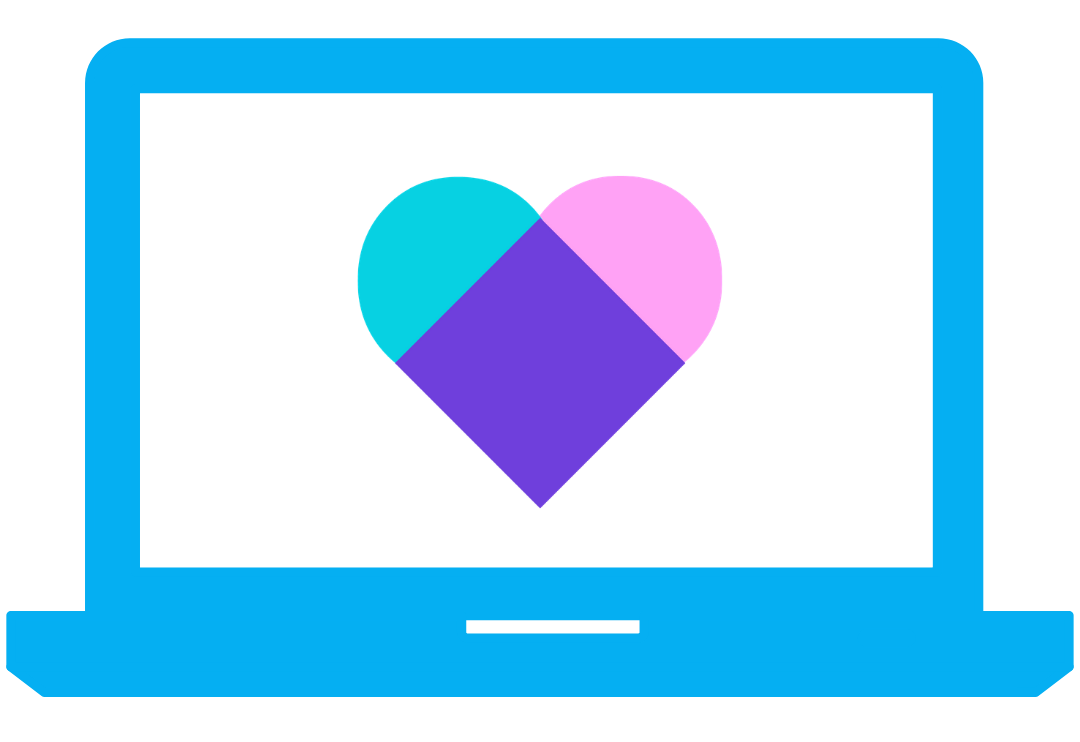 In addition to the counselling support and advice, the Wellbeing Portal will give you access to:
Cognitive Behavioural Therapy online

Interactive health assessment providing personal tailor-made dietary tips and fitness plans

Fitness and lifestyle advice

Four-week self-help programmes

Mini health checks
Completely anonymous service
The 'Friend in Need' programme is completely anonymous and is powered by industry leaders, Health Assured. We will receive anonymous, aggregate data from Health Assured showing usage levels. We will not be able to determine any individual users from any of the data provided to us. Both Wow and Health Assured adhere to strict privacy standards.
---

Not a Wow client?
Our dream is that all business owners have access to this level of support. At the moment, we are focussed on the Wow community, but if you know other business owners you think may need this help, please get in touch and we can see how we can help.
---

Some other resources for you and your team
Why we launched Friend in Need
Wow's report on mental resilience of business owners
Series of free resources to help improve mental wellbeing in your workplace from Mind for better health