Cash is the oxygen that keeps agencies alive. In challenging times, it's more important than ever that we manage our finances effectively to ensure we have cash in place to continue our journey.
Join Wow's co-founder, Peter Czapp, for a live webinar where he'll be sharing tips to help you improve cash flow, get funding, and mitigate risk to ensure your business is in the best financial shape possible.
Please note this event is for agencies only. If you're a consultancy, book on to this event.

Book your place
The webinar will help you to:
Get to grips with your cashflow - Understand your current position and better predict where you'll be in the future.

Mitigate risk - Complete a risk assessment of your business, so you're in the best shape possible to navigate what's coming next.

Get some quick wins - Make some simple changes that will make a big difference to your cash balance.

Access funding - Work out how much you need, when you'll need it, and how to access it.

Use technology to make your life easier - Discover the tools that take the pain away from managing your cash effectively.

Future-proof your cash flow - Get into the habits that will ensure you always have the cash in place to sleep well at night.
You'll leave with practical tips that you can implement right away that will make a real difference to your cash flow. If you want to significantly increase your chances of success in 2024 and beyond, this webinar is not to be missed.
Take a look
Tax-efficient Christmas ideas for you and your team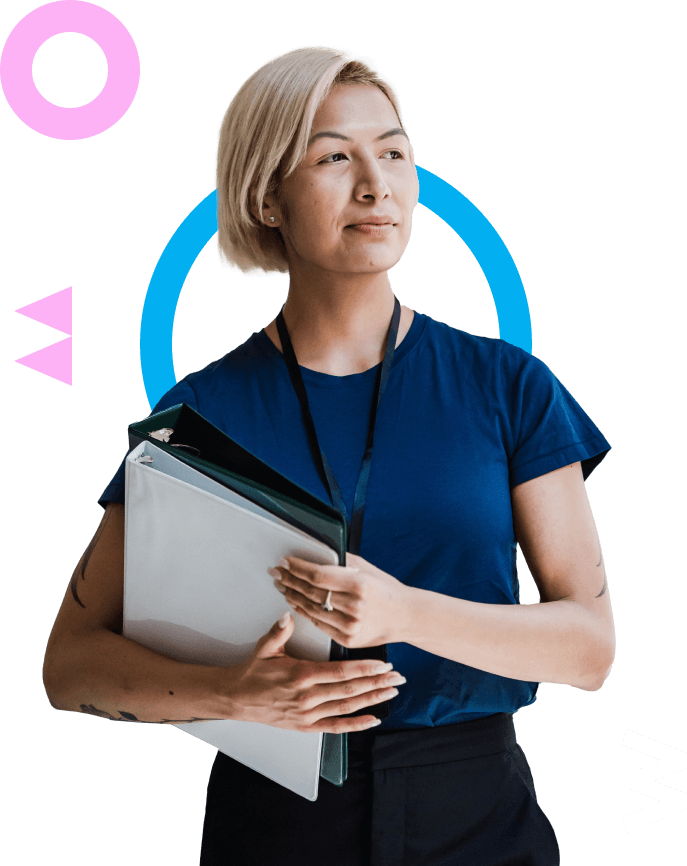 Gross Profit vs Net Profit - what's the difference?