How it works
Agency Bites is an exclusive series of in-person and online events that bring together small groups of agency owners to discuss a particular topic, where they can learn from and support each other. Join us.
Who's it for?
Ambitious agency owners or Managing Directors

Agencies with revenues

between £500k – £5m
People willing to share. Our events are interactive
Great conversation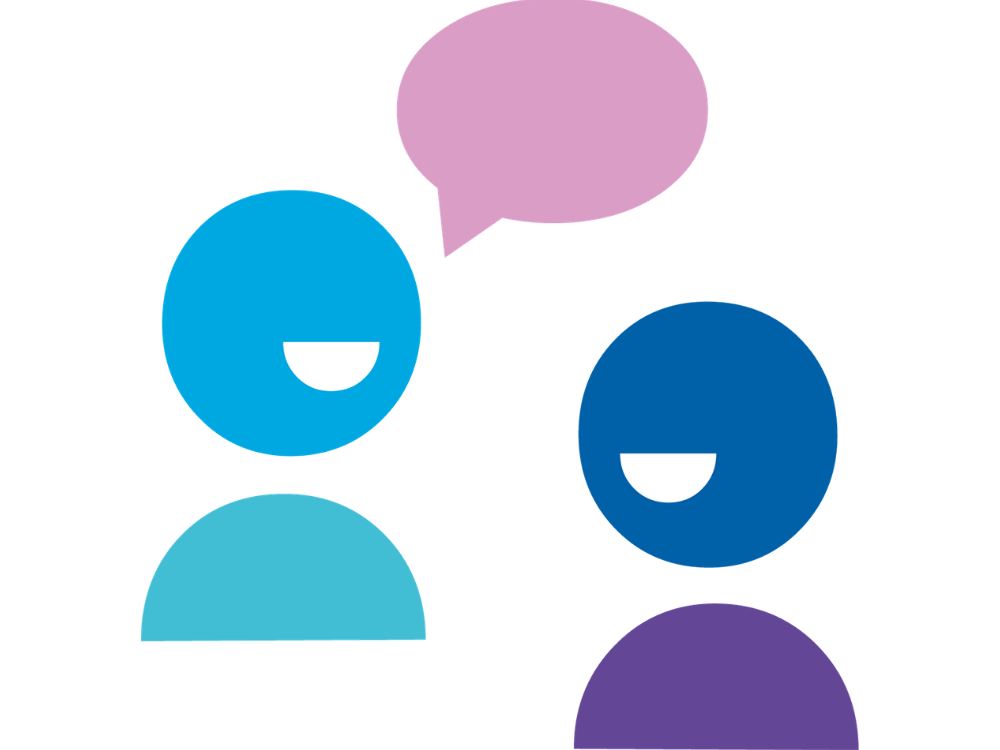 Discuss and learn from other amazing agency owners. A big part of what makes Agency Bites so special is the agency owners we're able to bring together. We connect people that have something in common – whether it's their location, size of the agency, or the challenges they're facing.
Top insights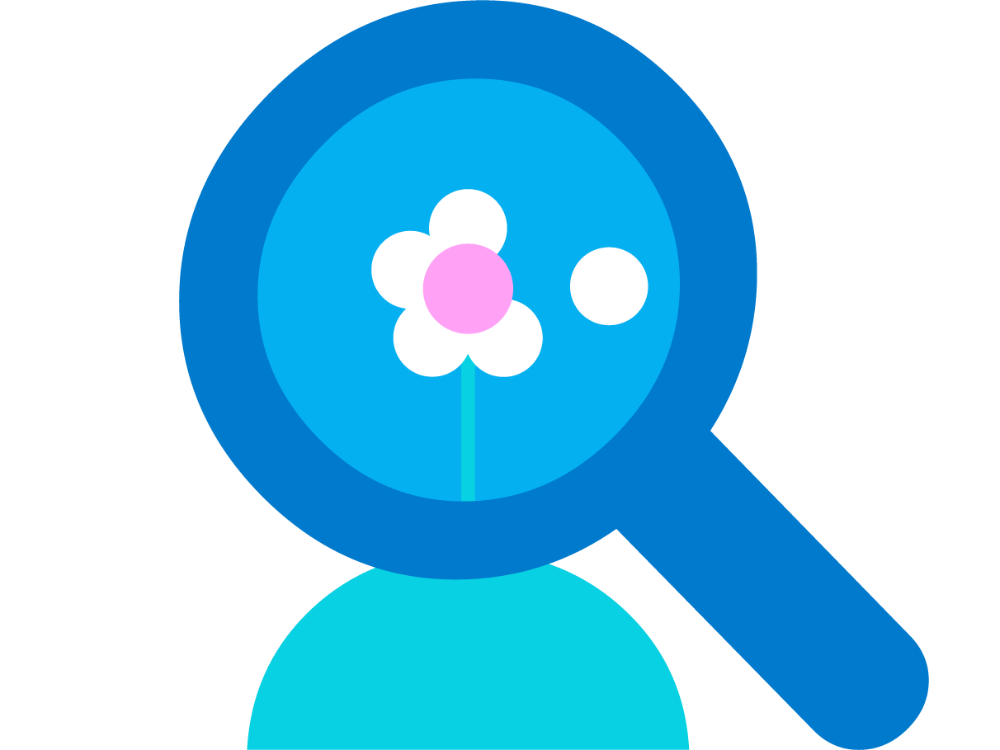 As well as working with hundreds of agencies, we also run the largest survey of independent agency owners in the UK – BenchPress. Run annually, the survey and report highlight key trends, stats and averages for agency owners to benchmark their performance. Join us at Agency Bites to hear the very latest findings from BenchPress.
The best start to your day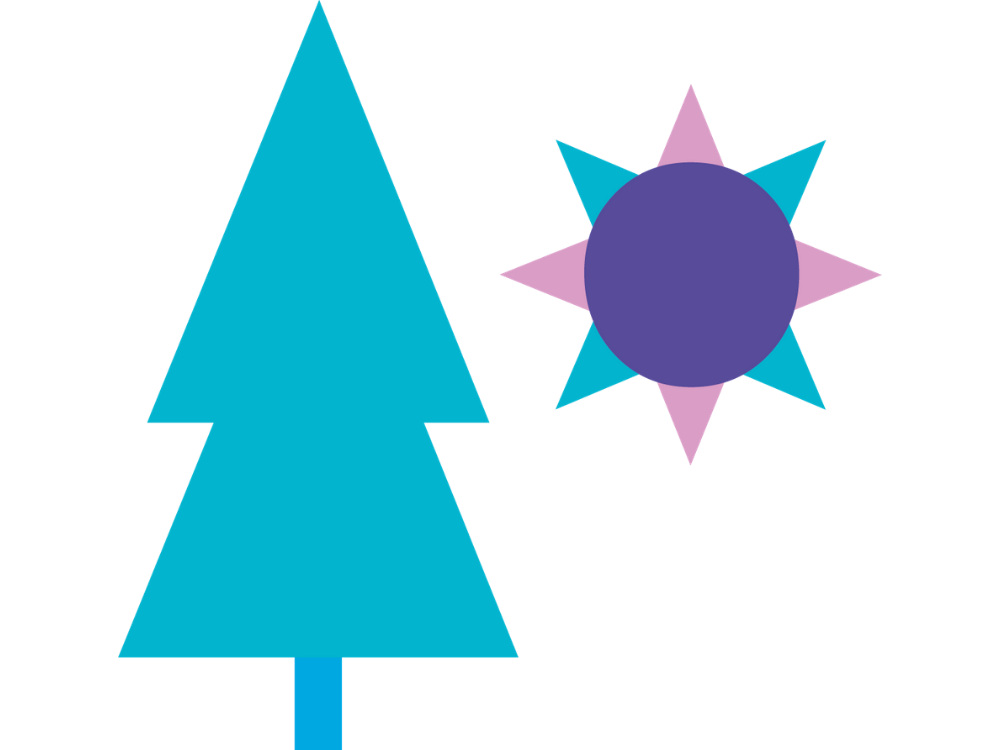 Our events are normally in the morning, giving you a chance to start your day with a dose of inspiration. We find doing them in the morning means you've got a clearer head and you're less likely to get pulled into the day-to-day running of your agency. We suggest blocking some time out immediately after to digest what you've learned and turn your ideas into actions.
What other people say
I was fortunate to be invited to breakfast with Rory. I arrived for what was a thoroughly fascinating morning. Left and spent the next 48hrs completely re-jigging and re-framing my sales funnel. So much gain and insight. A great way to start the morning!

Dan Simmons
Propelia
Some of the topics we've covered
---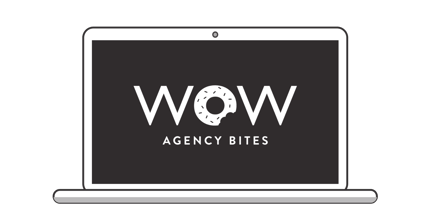 Current topic - How to win super profitable clients
Ten years of benchmarking agencies has brought us incredible insights. Over that time, we've seen trends shift and evolve - while others stay the course. Our latest series of Agency Bites events dives deeper, and explores the one topic which has stayed front of mind since we first started BenchPress back in 2012 - New Business.
We're excited to share the latest benchmarks on this very topic - and more specifically, how to win more profitable clients.
We'll be discussing:
Tips to avoid starting off on the back foot
Playing the pricing game
Adapting your sales process and prospecting strategy
P

utting your most profitable services in the shop window

The importance of tracking profitability by client / department / service
Please click on the date below to save your spot:
Tuesday 9th August at 9am - SOLD OUT
Please note, that these sessions are interactive. Cameras and microphones will be turned on.
---
About your host
Rory Spence is your host for Agency Bites. Day-to-day, you can find him helping ambitious agency owners who want to grow beautiful businesses. He's helped hundreds of agency owners across the UK.
Combined with working on our annual agency benchmarking survey, BenchPress, he's your go-to guy for the latest agency insights, stories and best practices.
Rory especially loves helping agency owners make more profit, streamline their financial processes, and be able to take more time to work on the agency, rather than in it.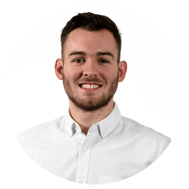 ---

We have partnered with Mailchimp & Co to help agencies to be more profitable and sustainable. Learn more.