BenchPress provides the hottest benchmarks for UK agencies - this is the biggest survey of UK agency owners and will be the ultimate guide to see you through 2023.
By taking part in this survey, you'll be able to compare yourself against your peers in key areas: hourly rates, profitability, sales performance, and the latest trends impacting agencies. You'll also discover what the top performers do differently - insights that have the power to transform your business.
Get the benchmarks before anyone else
As a thank you for taking part in the survey, you'll be able to secure exclusive free Early Bird tickets to our launch event, along with receiving a full copy of the results before anyone else.
This year, we will be covering the following topics: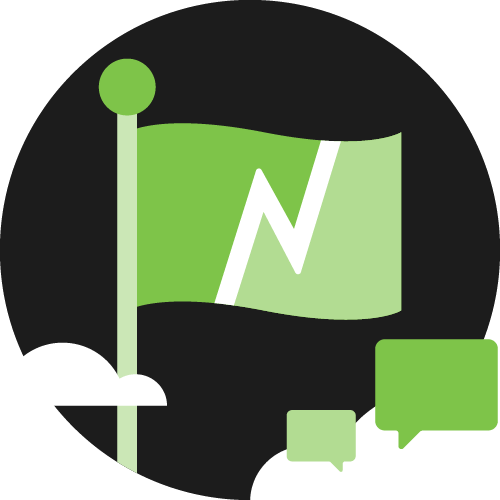 State of the Agency Nation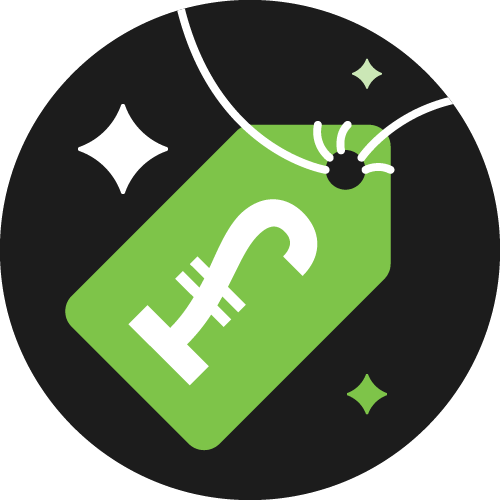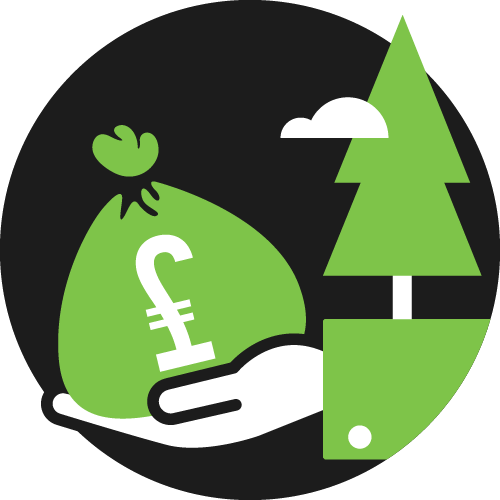 Help us create the most accurate, resourceful report yet
Want to benchmark yourself against your peers using the most accurate data? Help us by taking part in the BenchPress survey. You'll be amongst the first to gain access to the report insights and see what the biggest trends are for this year.
We will also plant a tree with Ecologi every time someone completes the survey, to help offset the carbon we produce.
If you've never taken part in the survey before, and you're curious to know what it's all about, download the 2022 reports and check out some of the stats we've shared previously below.