THE COMMUNITY YOU NEED RIGHT NOW
Beautiful Business is a community that helps leaders succeed sustainably, maximising the positive impact they have on the world. We'll give you the practical tools, valuable connections, and support you need to thrive whatever the market conditions.


Beautiful Businesses are: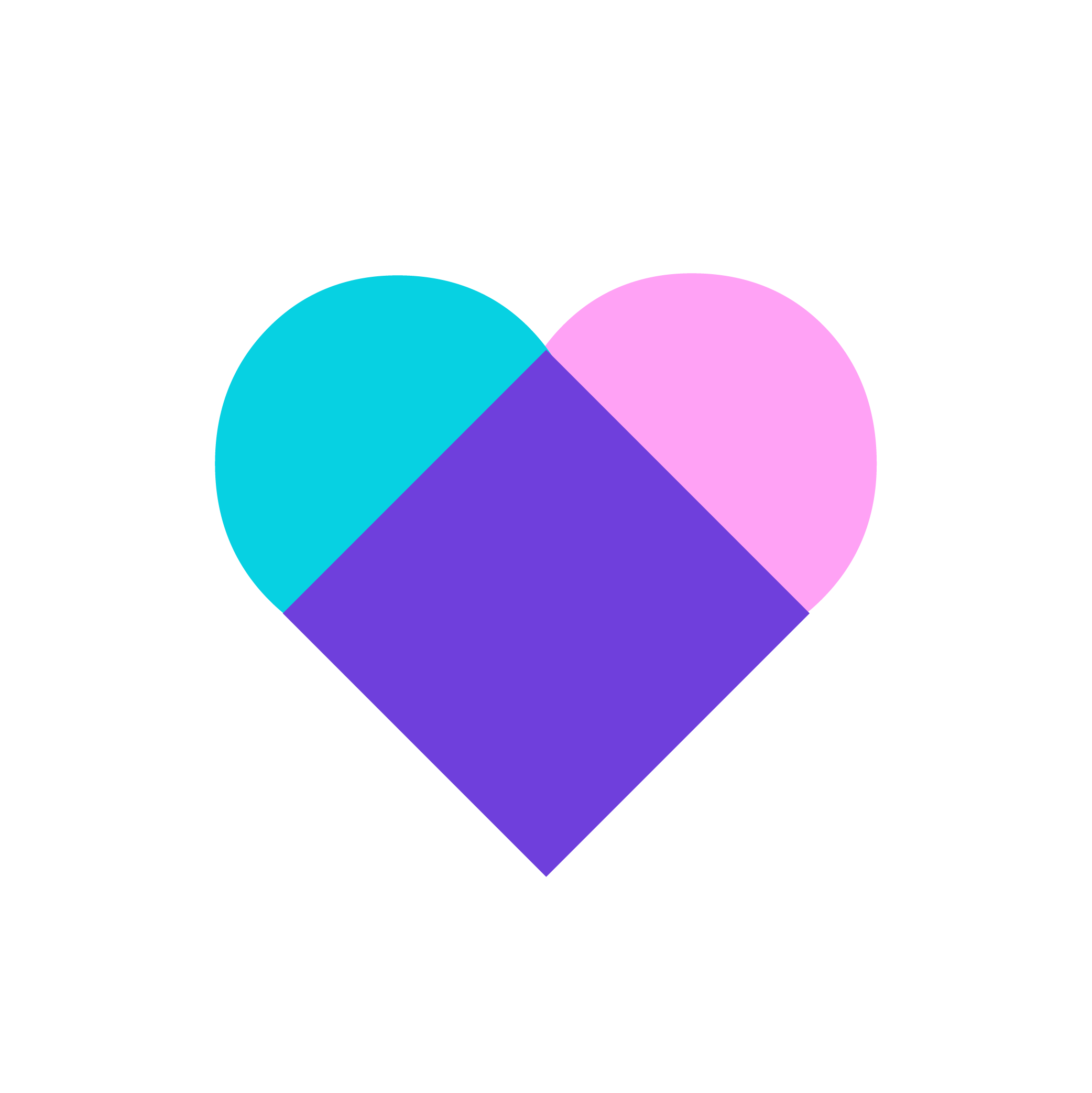 Led with purpose, by people who care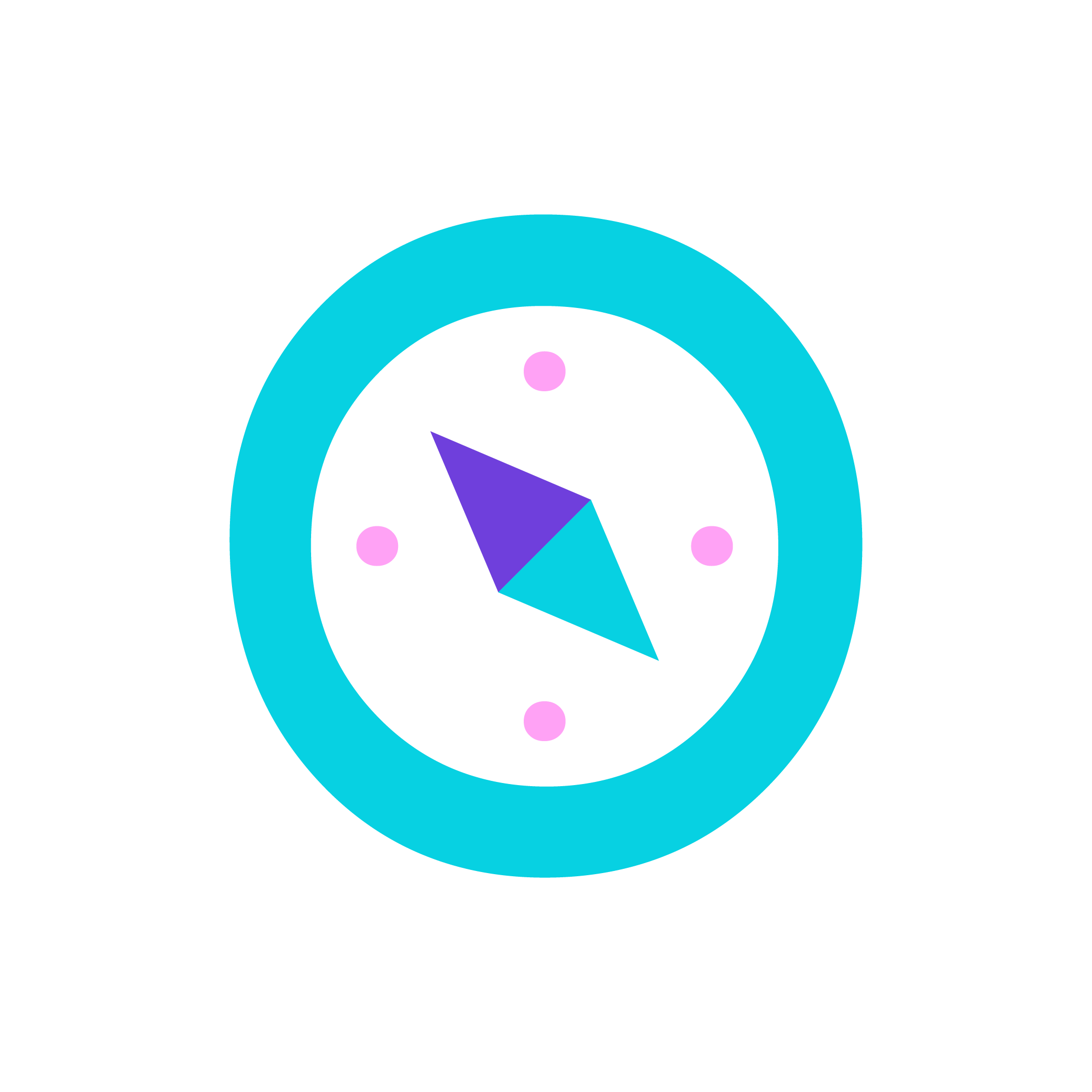 Guided by a clear strategy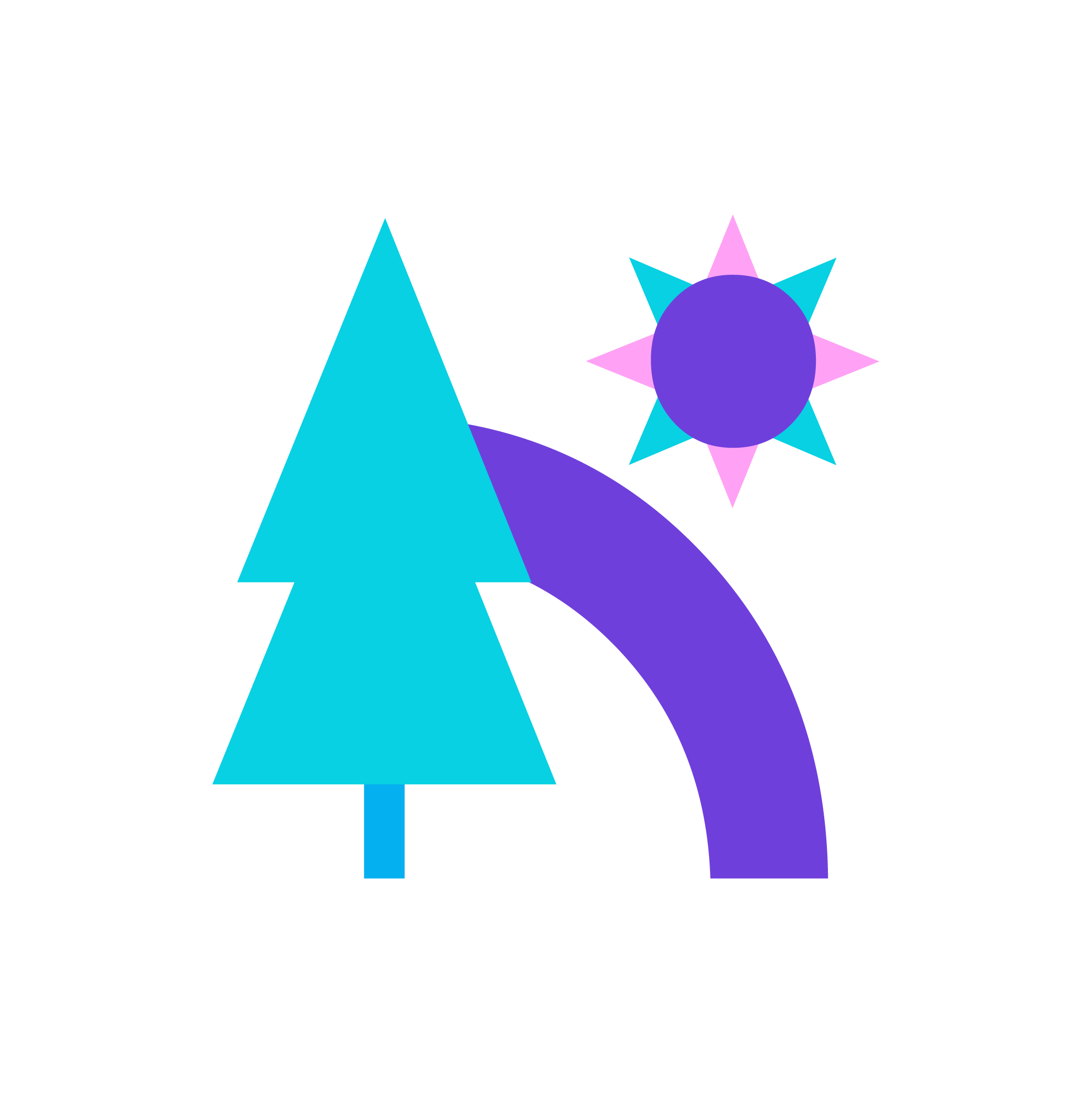 Soulfully grown
We believe there is a better way of doing business - one that creates a huge positive impact, alongside sustainable commercial success.

Businesses that truly thrive are exceptional in five key areas - the building blocks of Beautiful Business:
- Nurturing teams
- Sustainable growth
- Leadership and mindset
- Strategy and planning
- Purpose and impact
Join the community and you'll receive ideas and inspiration to help you maximise your performance in these five key areas.
Here's why you'll love being a member...
Increase your chances
of success
Access exclusive member-only workshops, content and events, as well as practical tools that will help you build a better business.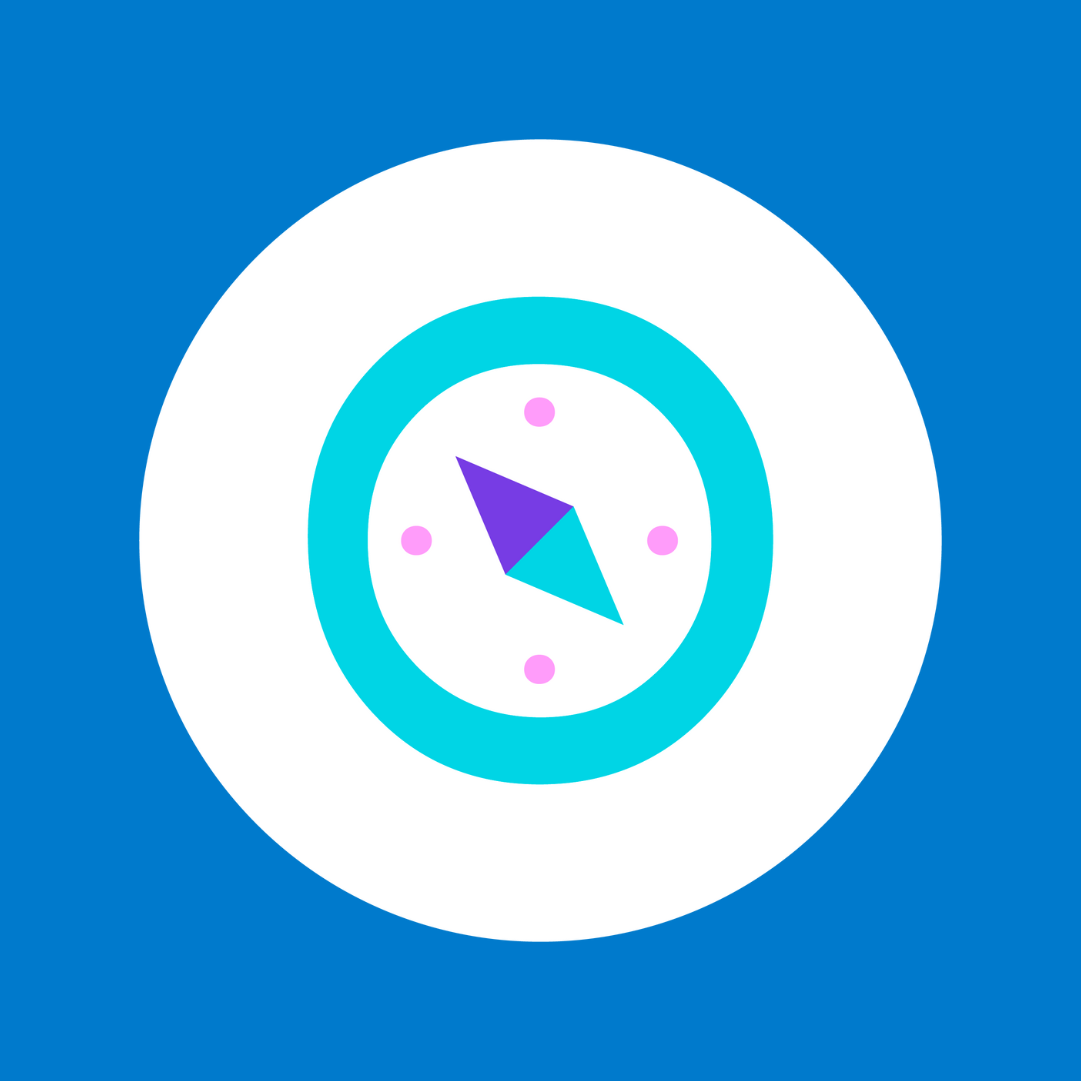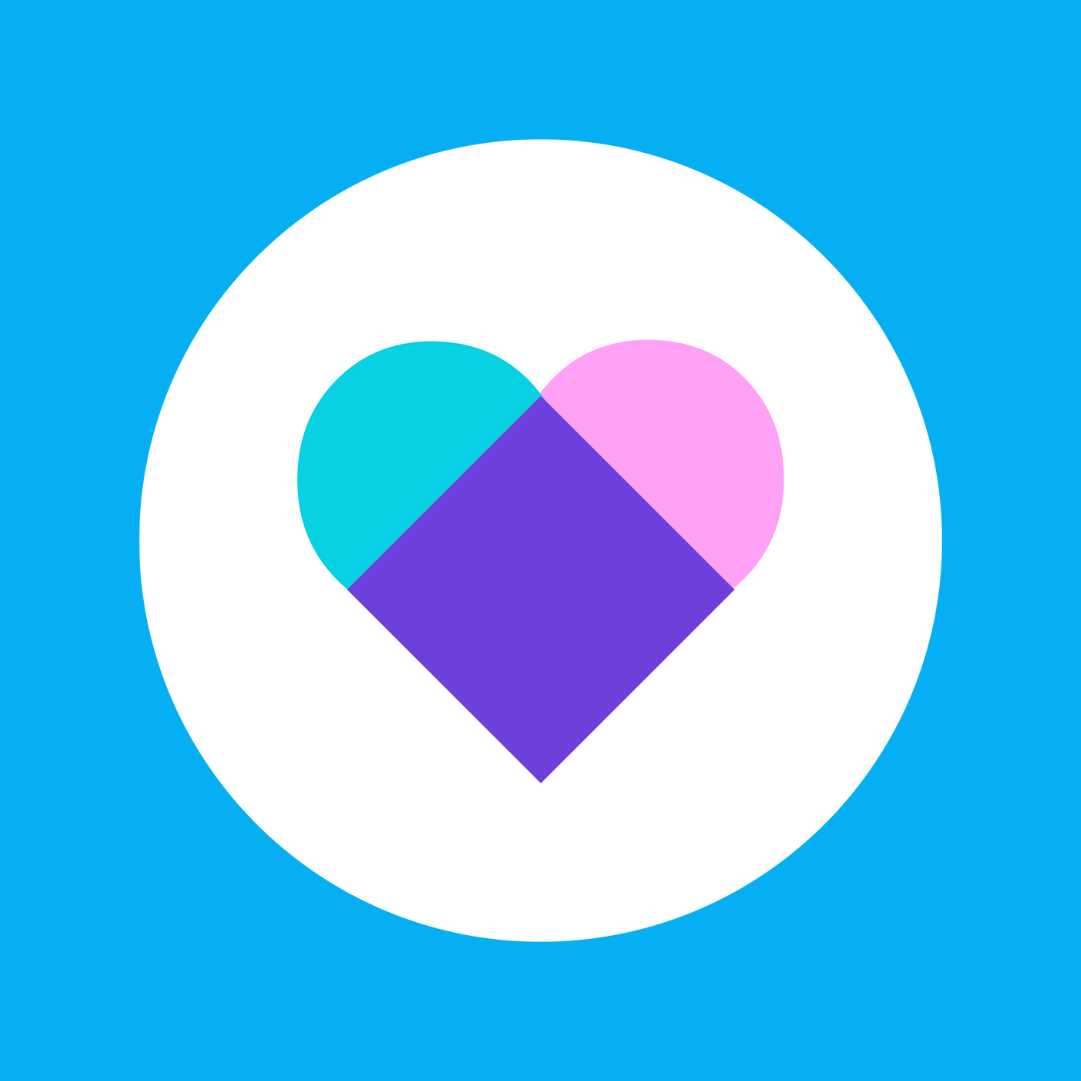 Get the support you

need to thrive
Make valuable connections, share ideas and learn from business leaders facing the same challenges of growing a business and maximising positive impact.
Join the movement
By standing together, we can create real change in the business world by empowering each other to run our businesses in the right way.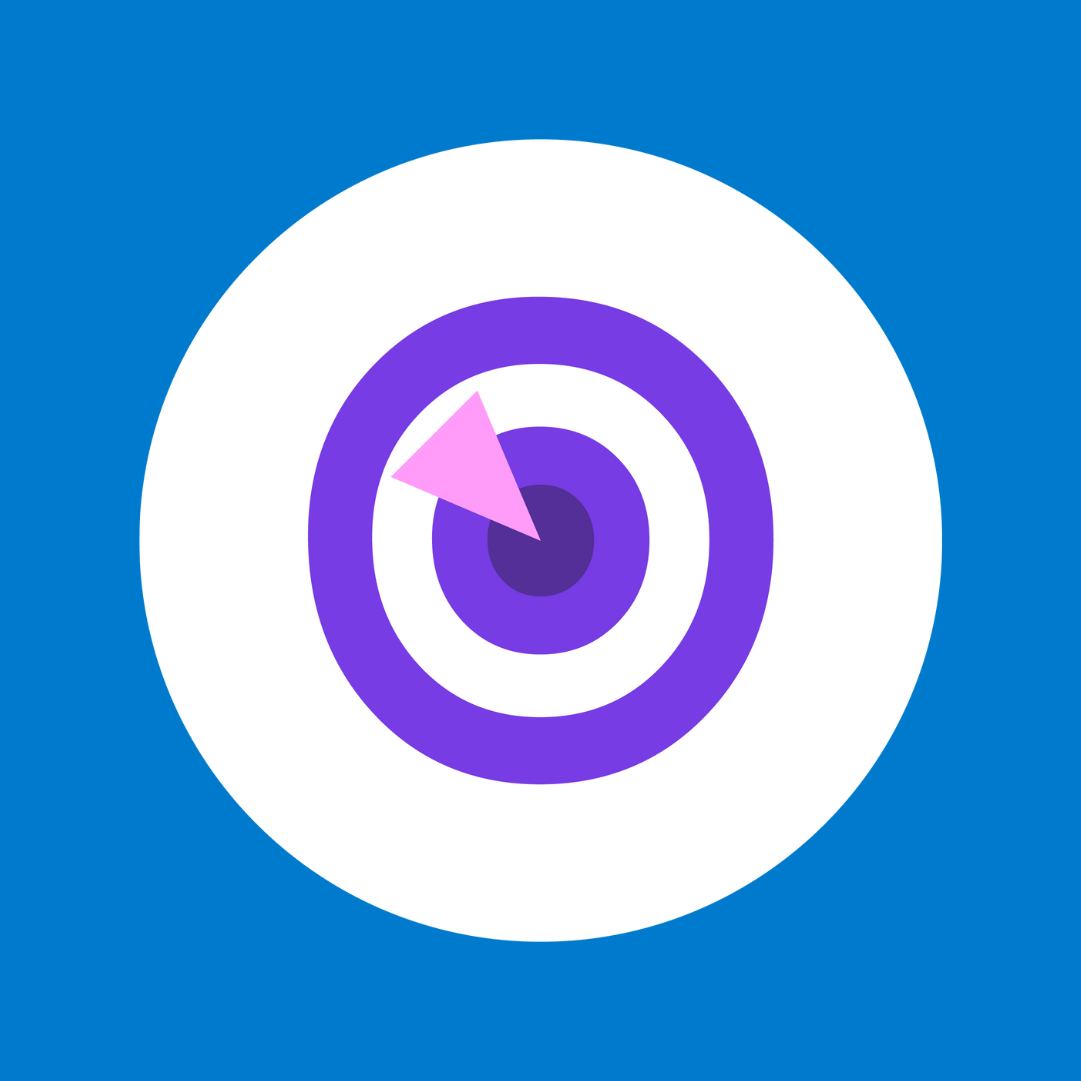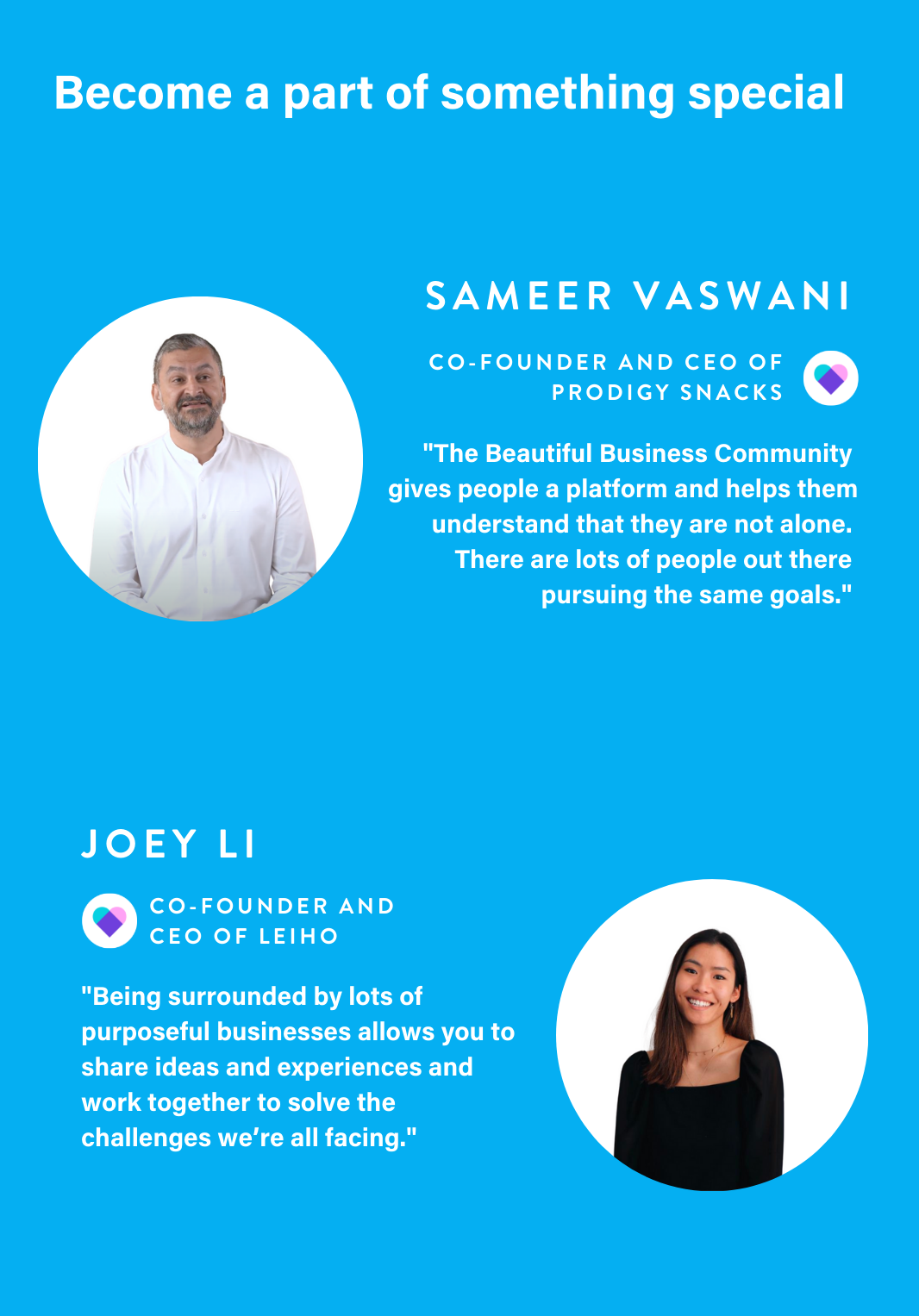 Join the Beautiful Business Community
The Beautiful Business Community is free to join. As a member, you'll get exclusive access to the Beautiful Business online platform where you can meet, connect and network with other business owners, senior leaders, and advisors to growing businesses.

You'll also have access to member-exclusive workshops, content and events which will increase your chances of success and maximise the positive impact you have on the world.
Here's a flavour of some of the content you'll have access to as a member…