SOMETHING BEAUTIFUL IS COMING...
Beautiful Business is a community of leaders who believe there is a better way of doing business. A Beautiful Business is one which is: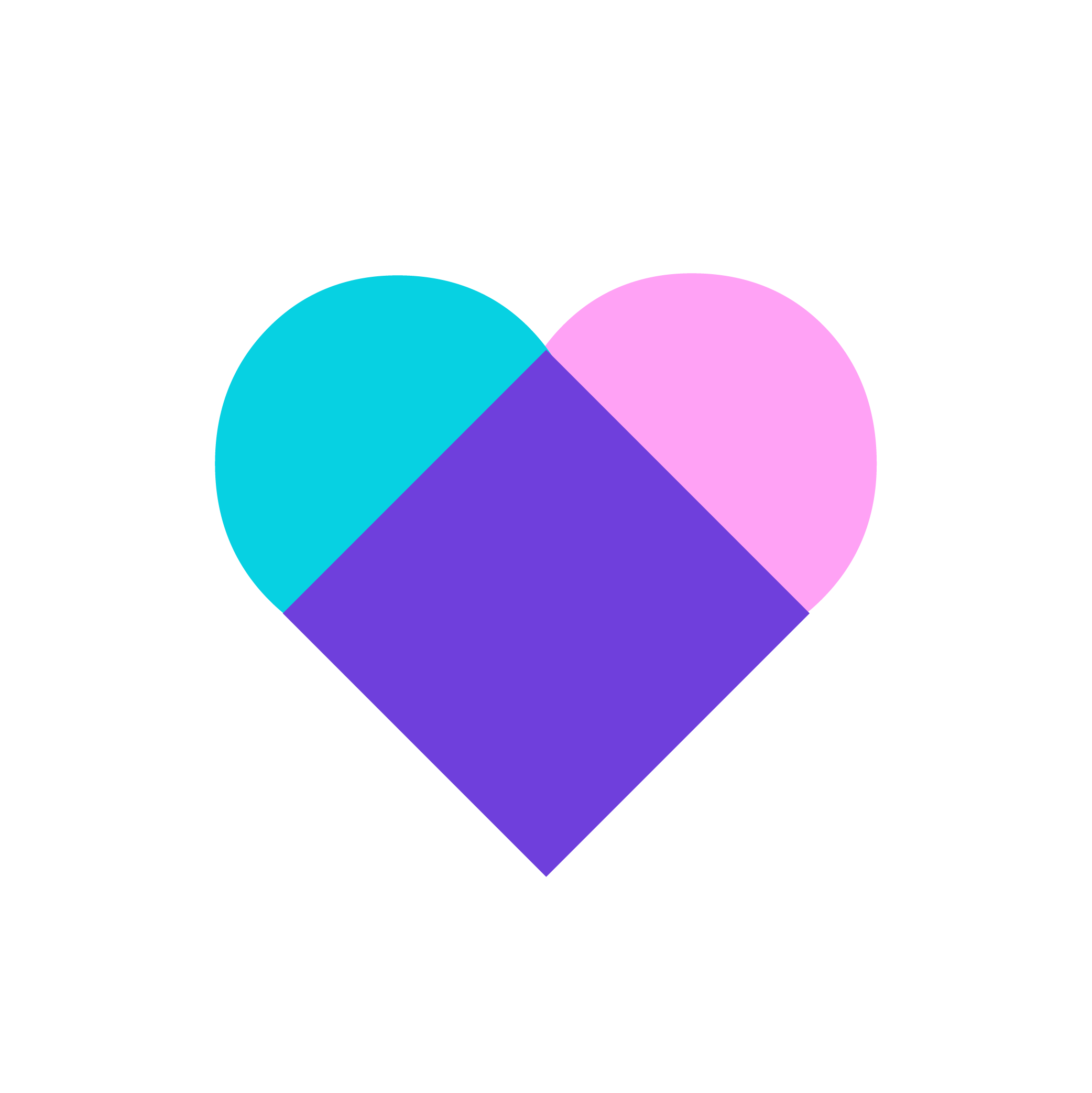 Led with purpose, by people who care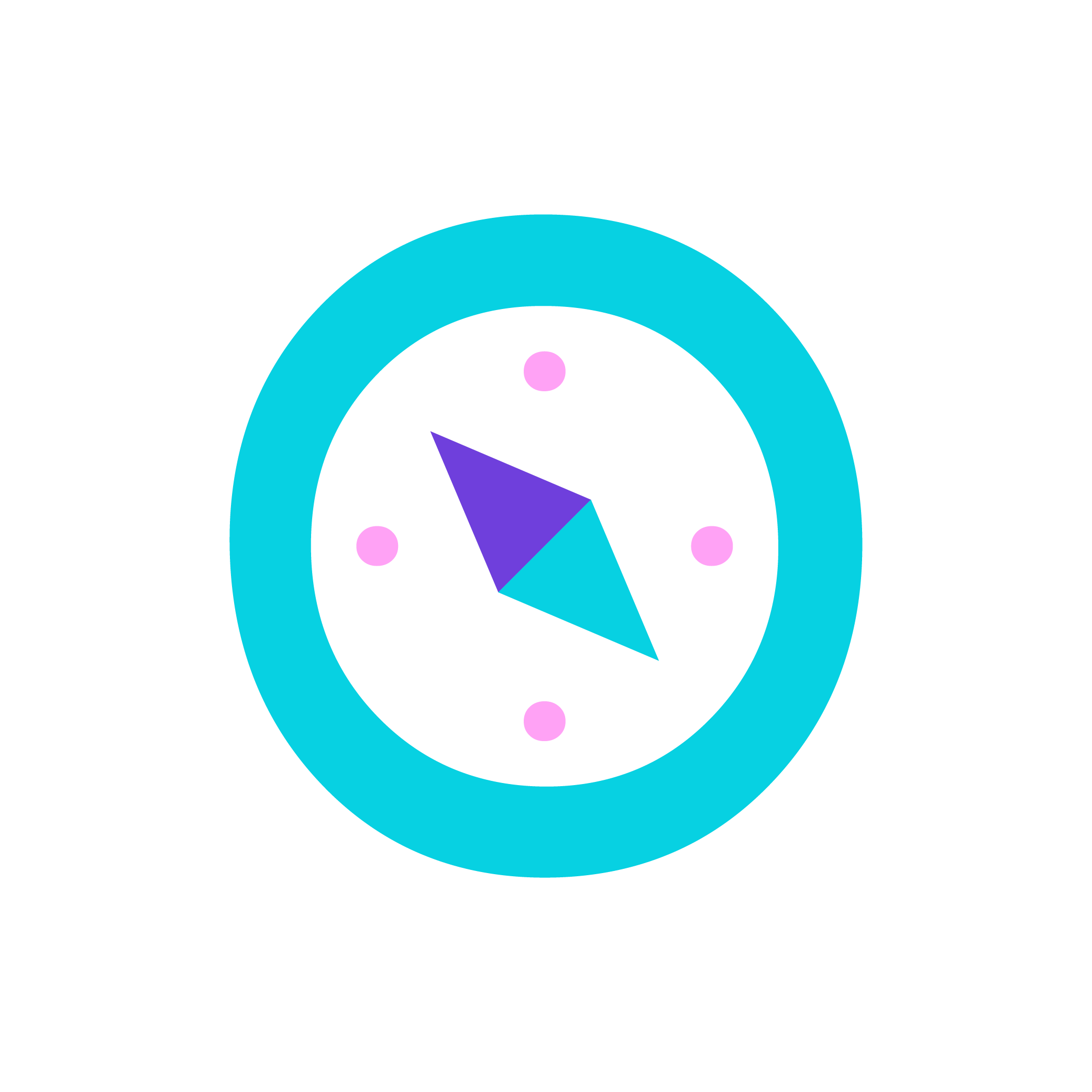 Guided by a clear strategy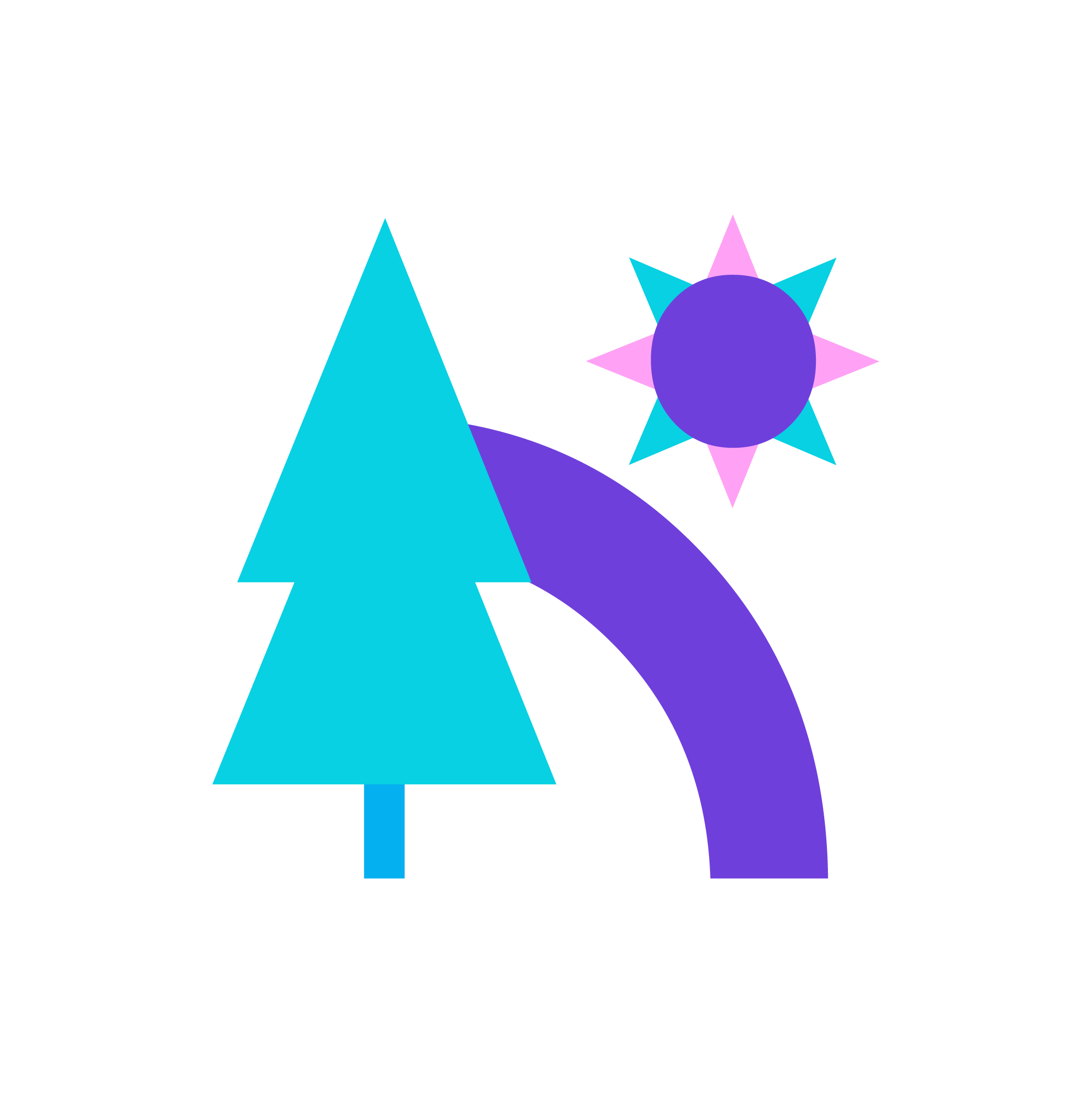 Soulfully grown
Together, we can really bring about change: supporting communities, creating a fairer society, and protecting the planet - through running our businesses with purpose and impact at the core.
By joining the community, you'll get the ideas, collaborators, and inspiration you need to run a Beautiful Business that really makes a difference.
Join the Beautiful Business Community
As a member, you'll get exclusive access to the Beautiful Business online community platform where you can meet, connect and network with other owners and leaders of growing businesses who want to create positive change in the world.
You'll also have access to member-exclusive workshops and events which explore how you can develop your business in 5 key areas that we believe creates beautiful businesses:
Nurturing teams

Sustainable growth

Leadership and mindset

Strategy and planning

Purpose and impact
We can't wait to see what we can do together…


The community officially launches on 19th September, but we are taking pre-registrations now to offer exclusive early access from 1st September.